2D CNC wire bending machine hanger bending machine production equipment clothes rack equipment
Wire bending machine is also known as wire bending machine, wire bending machine, wire bending machine, automatic wire bending machine, CNC wire bending machine, wire forming machine, wire forming machine, wire bending machine, wire bending machine , CNC folding machine, wire forming machine, etc. Suitable for wire or iron wire crafts, kitchen and bathroom hardware, pet cages, chicken cage breeding cages, auto parts, sun visor skeletons, display brackets, racks, supermarket shelves, shelf hooks, storage shelves, hardware lighting lampshades, clothes hangers, etc. The bending of the wire.
1. When the machine is working, no one is allowed to stand behind the machine;
2. It is strictly forbidden to fold the sheet at one end alone;
3. If the workpiece or mold is found to be incorrect during operation, stop and correct it, and it is strictly prohibited to correct it by hand to prevent hand injury;
4. It is forbidden to fold over-thick iron plates or hardened steel plates, high-grade alloy steels, square steels, and sheets that exceed the performance of the sheet metal bending machine to avoid damage to the machine tool;
5. Frequently check the overlap of the upper and lower molds; whether the instructions of the pressure gauge meet the regulations;6. Shut down immediately if an abnormality occurs, check the cause and eliminate it in time;
7. Before shutting down, place wooden blocks on the lower molds under the cylinders on both sides to lower the upper slide plate onto the wooden blocks;
8. Exit the control system program first, then cut off the power supply.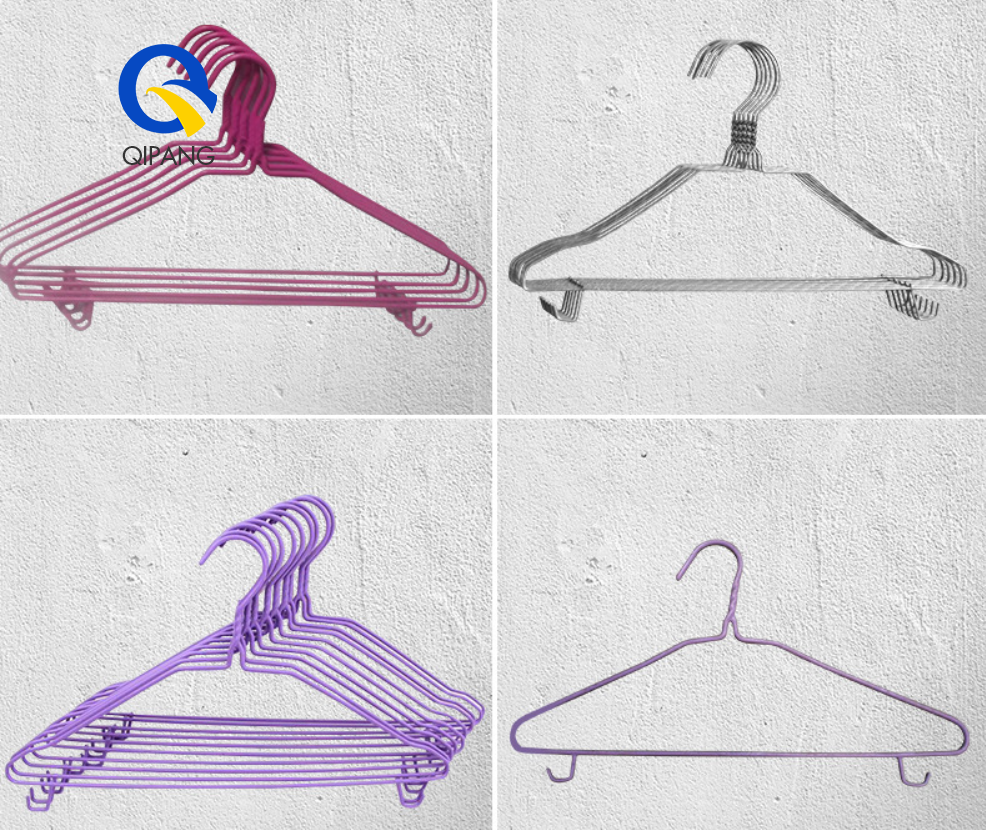 | | | |
| --- | --- | --- |
| Applicable wires | Round wire, flat wire, square wire (for any material wire) | Round wire, flat wire, square wire (for any material wire) |
| Applicable wire range | 2.5-6mm iron wire standard | 4-10mm iron wire standard |
| Appearance size | 2800mm*850mm*1500mm | 3700mm*850mm*1580mm |
| Circumference range | unlimited | unlimited |
| Store | 80 sets of data, one set of 300 actions | 80 sets of data, one set of 300 actions |
| Wire feeding speed | 50m/min | 45m/min |
| Bending speed | 300 revolutions/min Angle ±180° | 300 revolutions/min Angle ±180° |
Any shpes can be customized
Workhouse show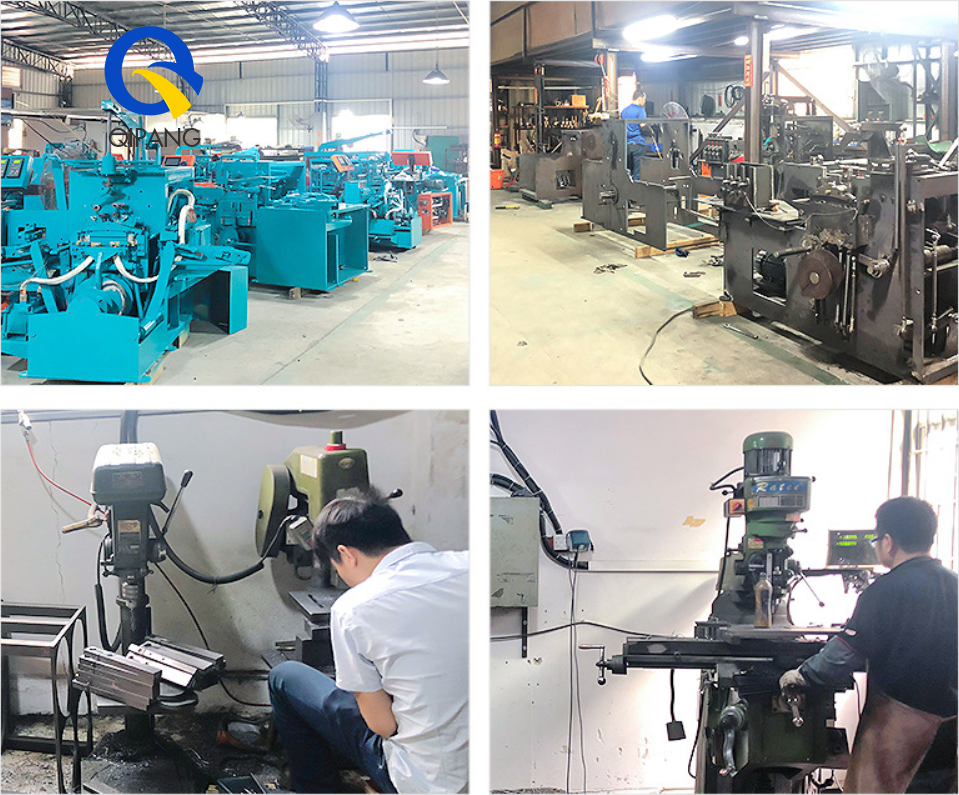 Advantage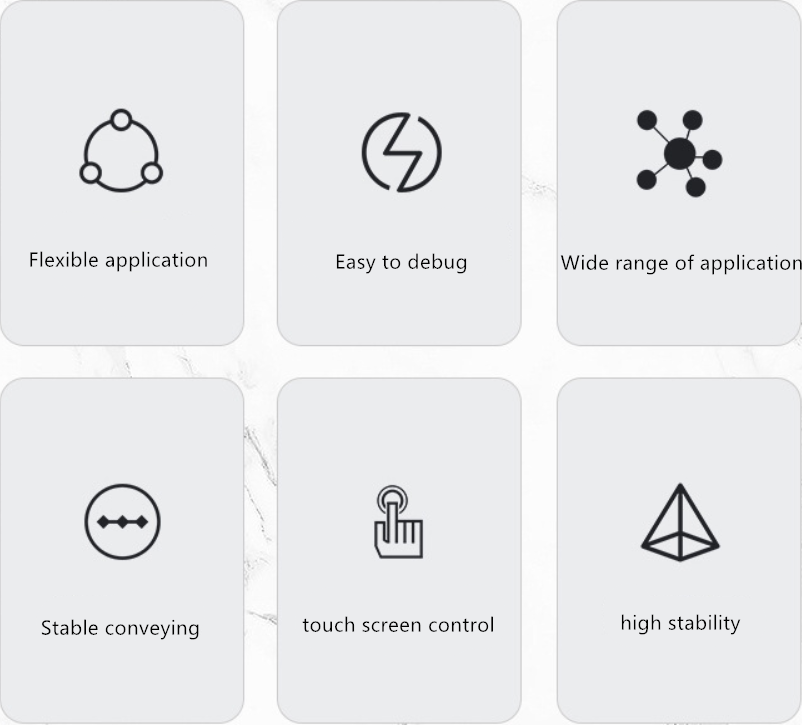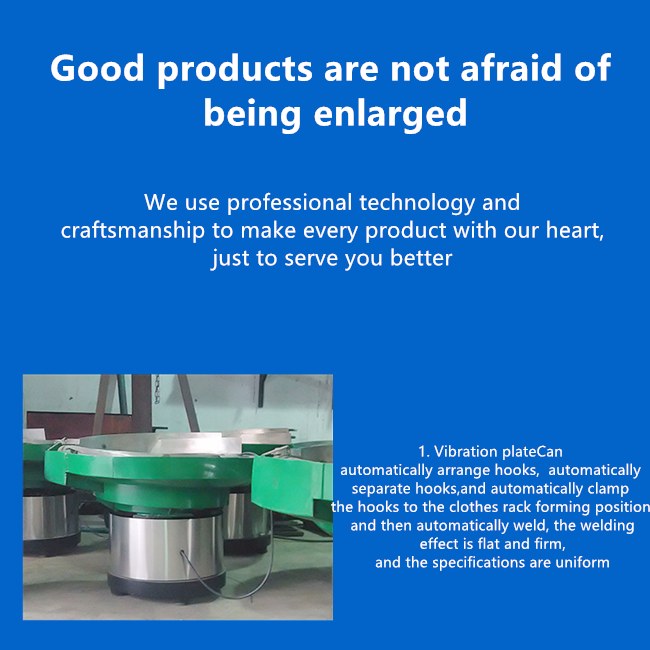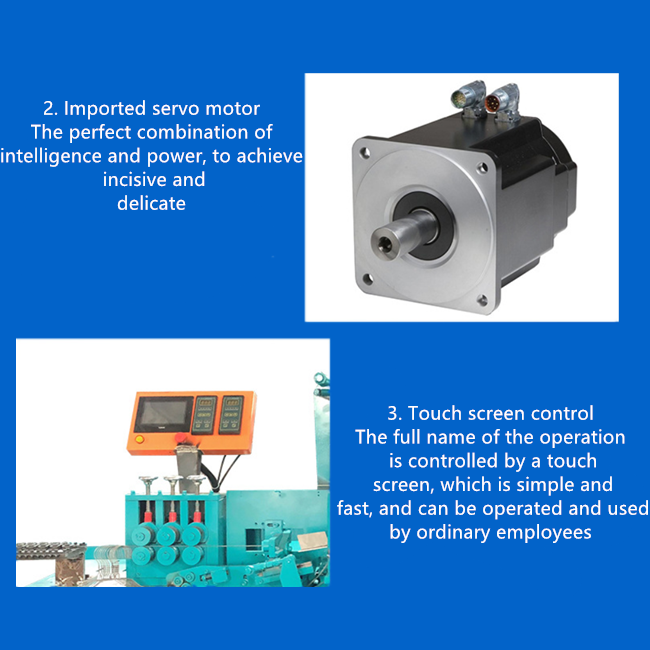 Any shpes can be customized
Our company