QIPANG

1mm,8mm ,flying shear quick straightening and cutter

,steel wire,iron wire,aluminum wire,pipe straightener and cutting
Description
This device can be suitable for all kinds of metal wire straightening cutting, surface, no scratches, cutting length error of plus or minus 0.3 mm, the length of the infinite adjustment, human-machine incorporate touch screen control system, can save manpower for the customer, company's main range of wire 1 mm to 8 mm can be customized, fastest of up to 150 meters per minute, copper, iron, aluminum, gold, silver, stainless steel, high carbon steel and plastic coated wire, metal wire.
Specifications
Configuration parameters of high speed straightener,

1 two servo motors, 1.5 kw traction and 1:10 planetary reducer, cut off 1.5 kw,

2 cut off the PLC touch screen electronic CAM system,

3 servo motor brand,

4 fuselage length 1850mm wide 780mm total height 1300mm.It weighs about 498 kilograms.

5 the total weight of the automatic spreader is 90kg.

6. The control mode includes inverter analog control system,

7. Minimum diameter: 250mm; maximum diameter: 500mm;

8 the weight of the spreader is about 90kg"
Specification
NO.

Item.

Parameters and specifications

1

Model

QP1.0-3.0mm

Parameters and specifications

2

Wire material

All kinds of wire

3

Wire diameter

Φ1.0-8.0mm

4

Cutting length

Any length

5

Cutting length error

+-0.3mm

6

Number of material at a time

1pc

7

Out power

Traction 1.5kw with 1:10 planetary reducer, cut 1.5kw

8

Speed

Maximum 60m/ min -150m/ min

9

The operating system

Inverter operation +PLC touch screen electronic CAM system

10

Operation mode

Automatic

11

surface appearance

No obvious pull, scratch, pressure and knurled scratch on the surface

12

Input voltage

380V、three terms、50Hz

13

machine size

Length1850wide780mmhigh1300mm

14

Weight

498KG

15

Pay-off machine weight

90KG

16

Pay-off machine size

The minimum diameter is 250mm and the maximum diameter is 500mm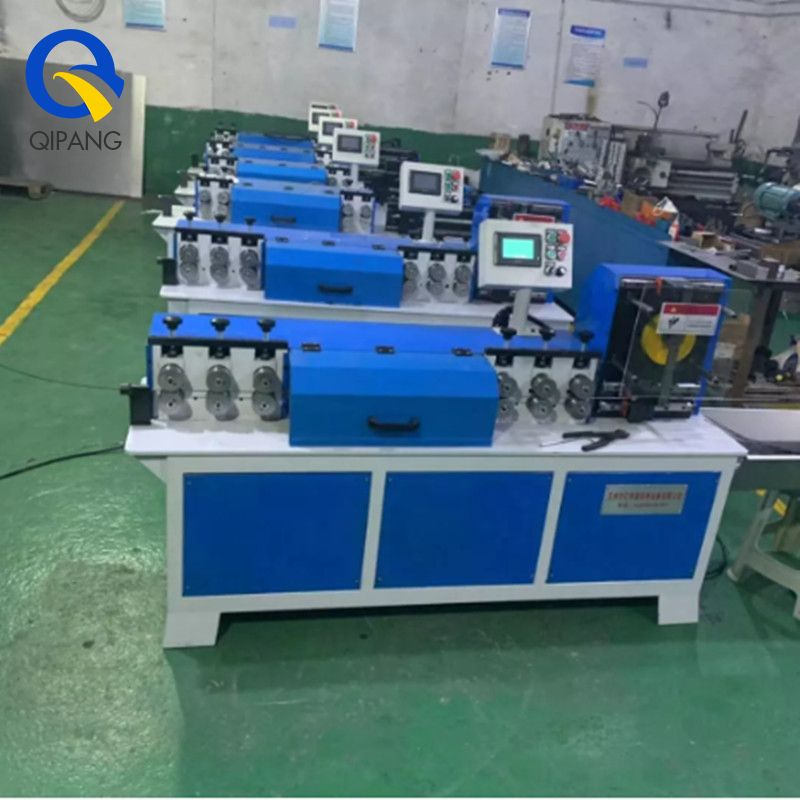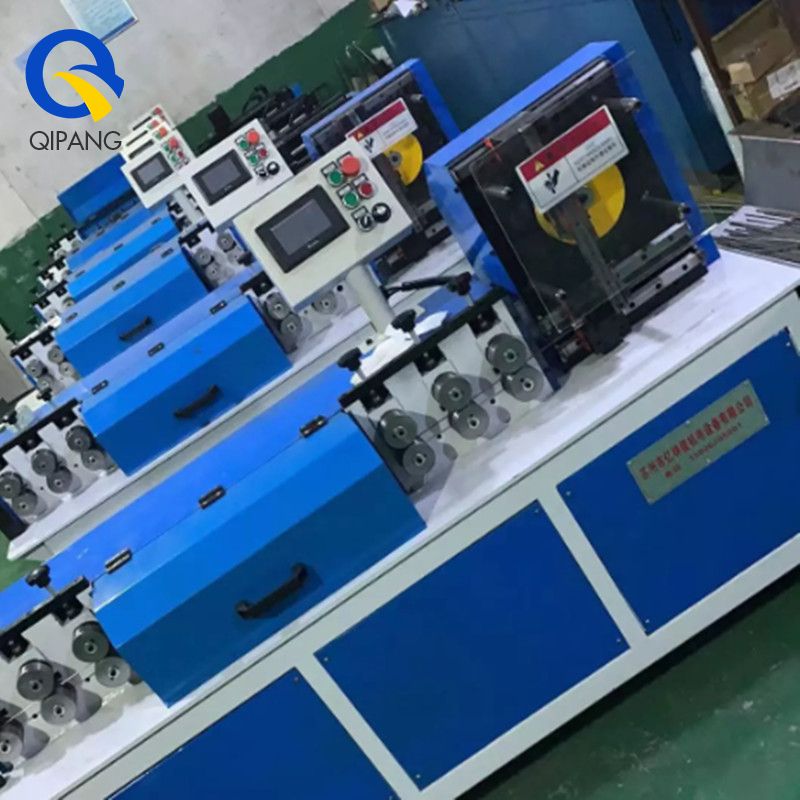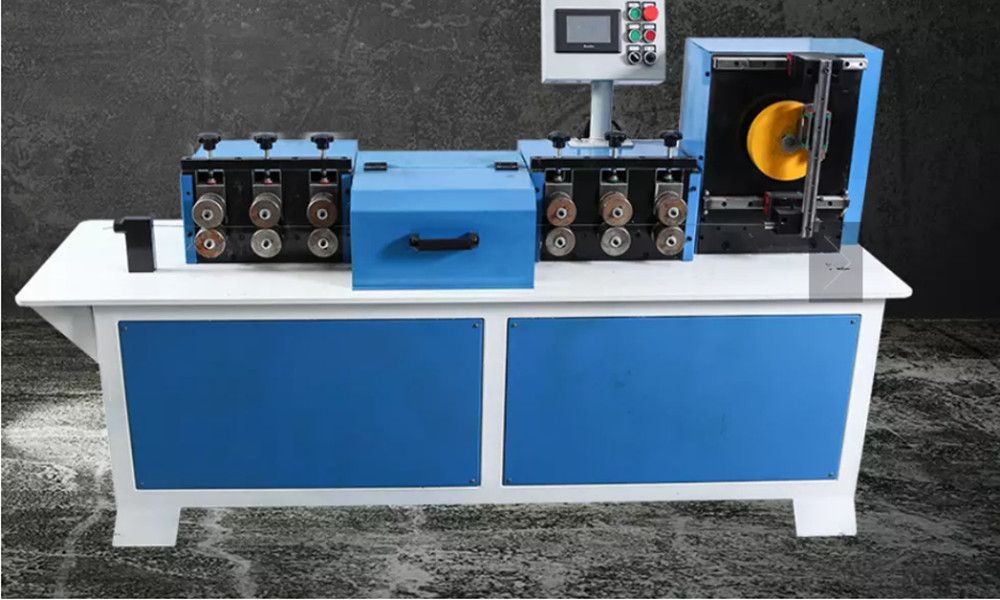 Our company:
Shanghai Qipang Industrial Co.,LTD.are specialized in producing wire straighteners. We are two companies in qipang group, one is Shanghai Qipang Industrial Co.,LTD. which has a superior geographical location. Its head office is located in Shanghai, which is connected with Shanghai port.The factory is located in kunshan city, Kunshan Qipang Mechanical and Electrical Equipment Co.,LTD. which is the junction of jiangsu province and Shanghai city, with convenient transportation and advanced technology.The company has a wealth of enterprise resources, excellent corporate culture, strong corporate philosophy, to serve customers for the purpose, committed to creating a leading brand in the industry, and the domestic brand to the world, is one of the outstanding representatives of the rapid economic development of the 21st century.
We have been producing straighteners for ten years.We are the best in our field.We mainly have wire straightener roller,feeding straightener, PLC control,straightener and cutting machine ,pipe bender , necking machine and so on. Straightener suitable for wire and pipe with diameters ranging from 0.05mm to 30MM.
The straightener can also be customized according to the buyer's requirements. Our products are of high quality and low price, and have good after-sale service.We will provide video teaching installation and adjustment, so you don't have to worry about buying it and not using it. Our partners include the United States, Canada, Russia, Vietnam, Thailand, Poland, and many other countries.Choose us you won't .