SB-38NC copper and aluminium tube bending machine
S-singal
B-bend
38-pipe diameter
NC-Automatic
Sb-38nc pipe bender is an automatic hydraulic pipe bender, which mainly consists of electrical control system, hydraulic system and mechanical structure.Its working principle is the working instruction by electric control system of electric hydraulic pump fluid pressure transferred to the cylinder, and driven by the main oil cylinder rack driving wheel is equipped with bend modulus gears on the spindle, the spindle drive curved pipe die do circular motion, at the same time, also by liquid pressure source make stuffing oil cylinder and guide die cylinder will be bent pipe tightly holding in round pipe bending die, so in round pipe bending die rotates to achieve the purpose of bend pipe coil.Each part of the action sequence program by the electronic control system PLC programming control.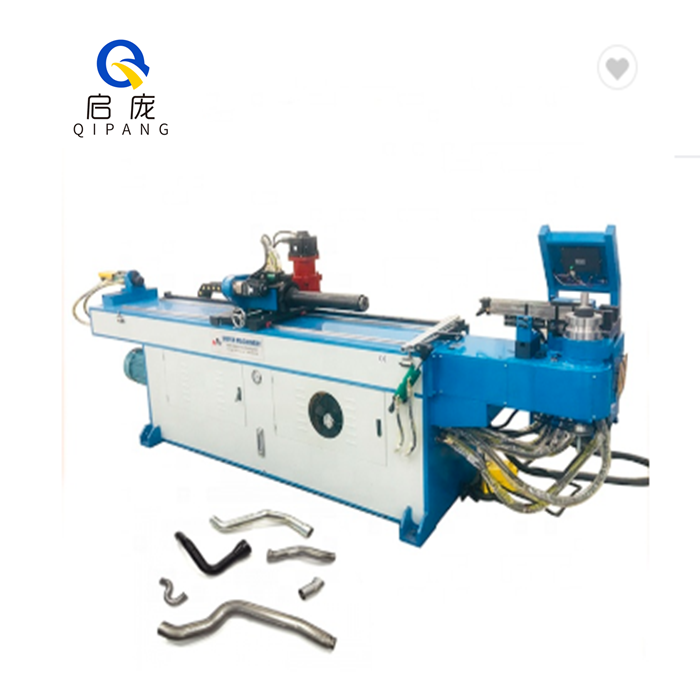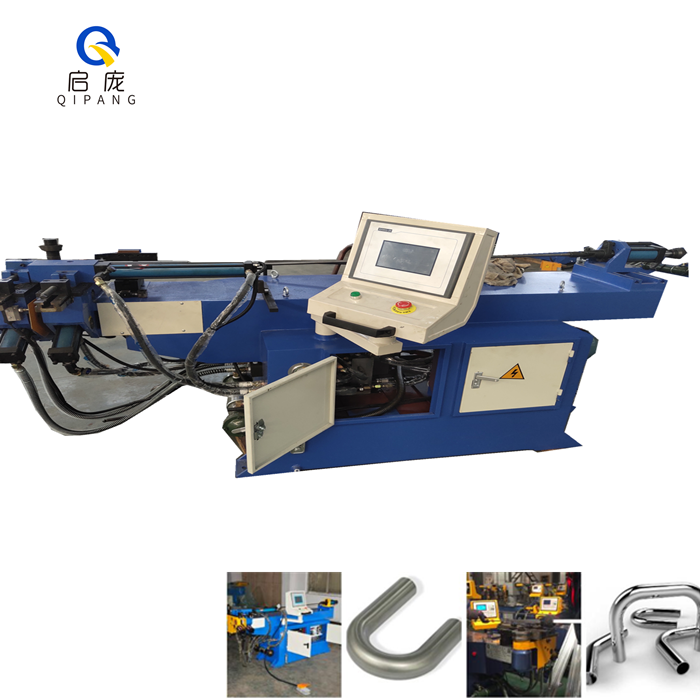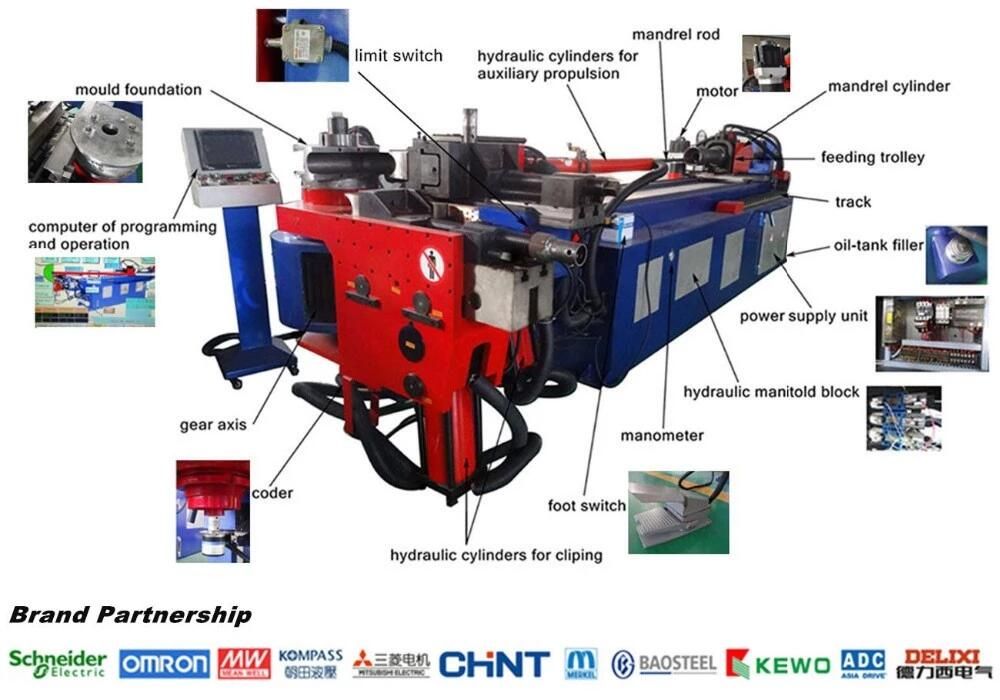 Title goes here:
The machine adopts touch screen and interactive operation of man-machine interface, which is easy to understand.Its bending Angle
and function setting are through the touch type input.The main functions are:
1. Operation mode: manual mode, semi-automatic mode, multi-angle mode;
2. Angle editing (setting). Each pipe fitting can be set for up to 9 turns.The minimum setting unit is 0.1 degree;
3. Clamping time can be set to ensure that the workpiece is firmly clamped before bending;
4. With the setting of slow bending Angle, the last several degrees of the fast bending can be set as slow bending to overcome therebound, which can

not only improve the production efficiency but also ensure the accuracy of bending Angle;
5. It has the function of setting the Angle of slow core removal, which can improve the roundness of the bending part and improve

the quality of the bending pipe;
6. Can be set with or without the core, flexible use;
7. Error message display function on screen for operator to eliminate.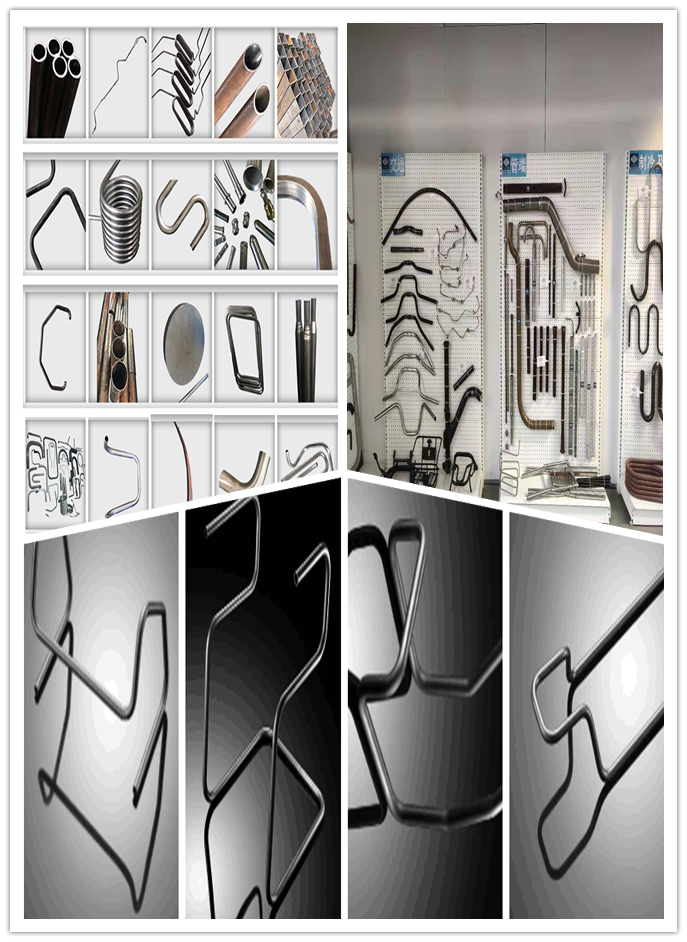 Our company: