QIPANG Fast winding head and cable winding head are suitable for winding head machine
Product advantage:
1.Automatic tightening and rapid beating plate can be completed in 2-3 seconds. After the winding of the wire tied on the machine and can be easily removed. Easy to operate.
2. The position of the tailgate of the quick loader can be adjusted by sliding freely, which can meet the requirements of different punching heights.
3.The height of 3 baffles can be customized according to different size requirements.
Product picture: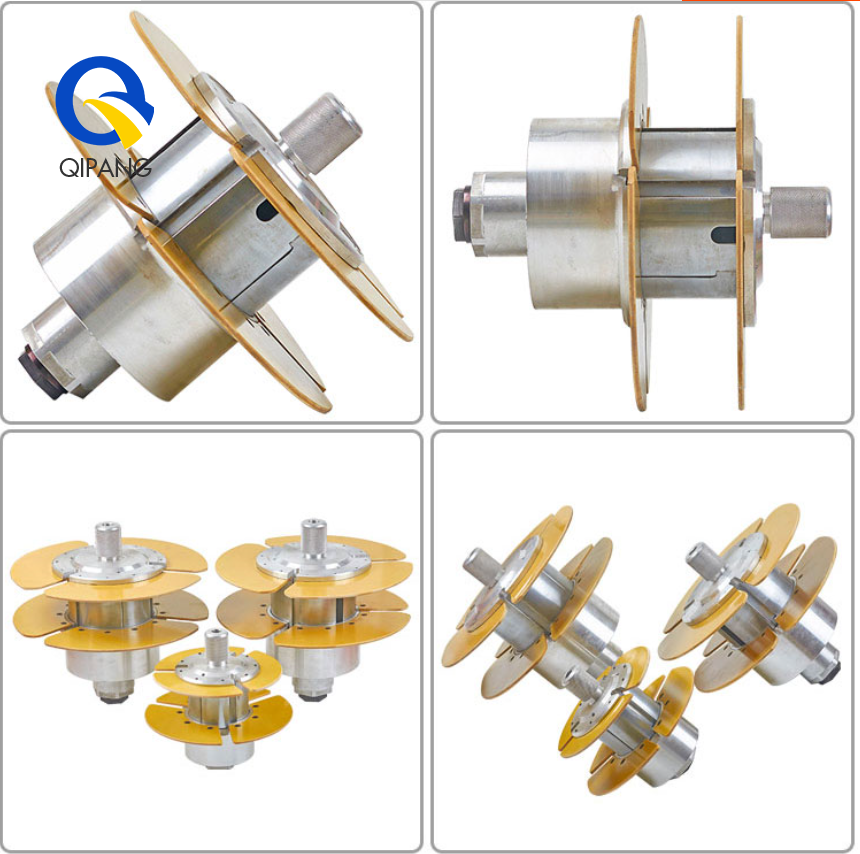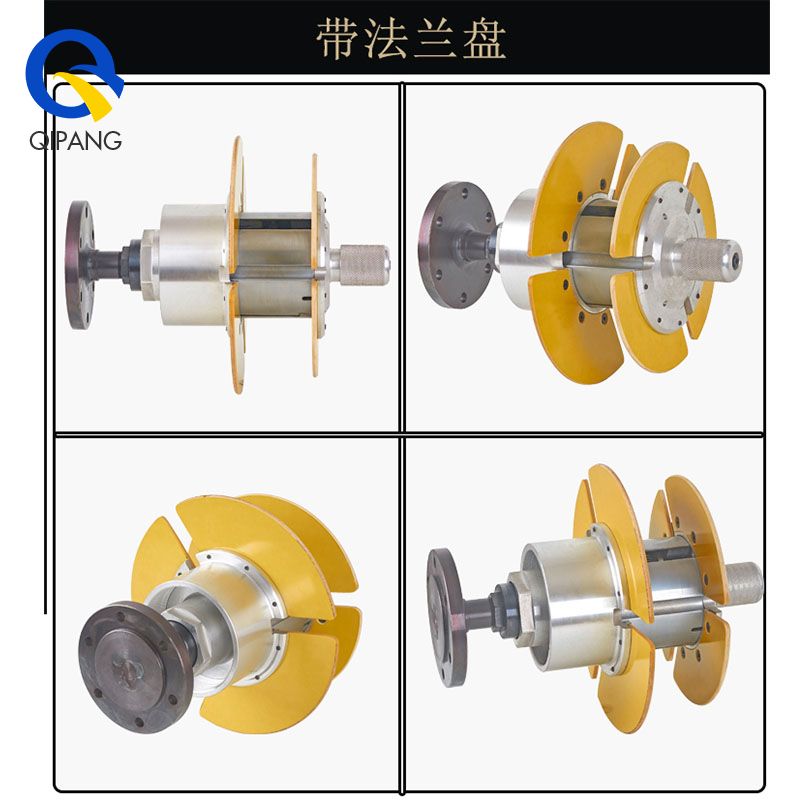 Our factory: