QIPANG Detection of surface defects of pipes and cables laser diameter
Parameter :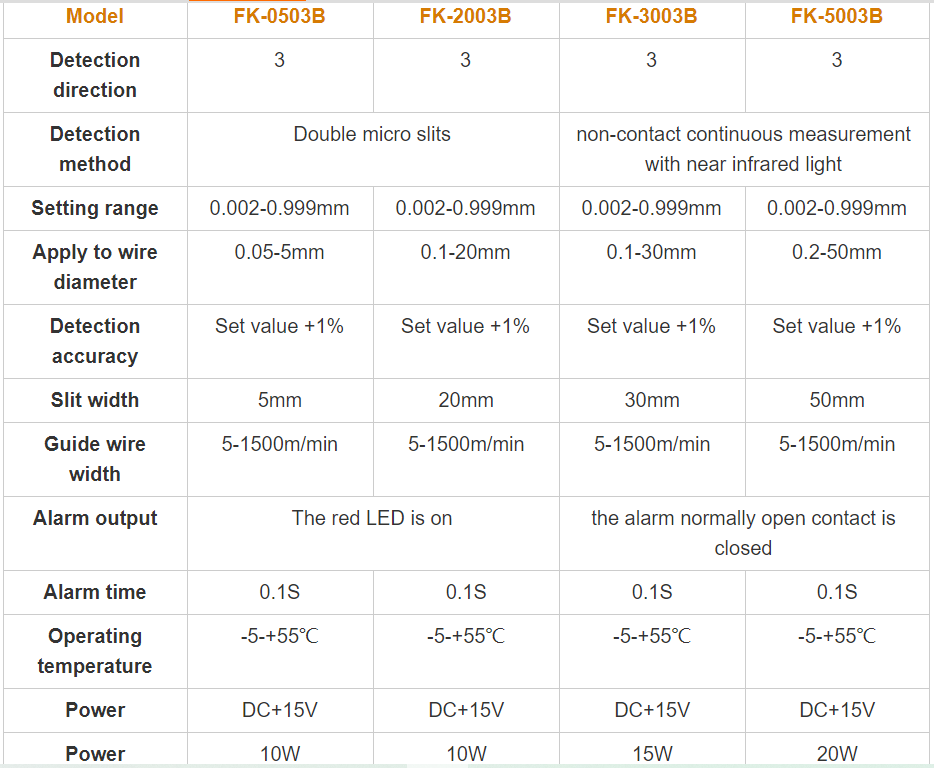 Applications
● Various transparent and translucent objects such as glass tubes and glass rods
● Local area network (LAN) cable
● Coaxial cable
● Optical fiber, flat cable
● Frequency camera cable, communication cable
● Power cables, pipes, wires
Product description ● Non-contact optical measurement
● Multi-angle display on the operation panel
● Laser or LED long-life light source
● Adopt advanced DSP processing technology
● Excellent dust and dirt resistance design
● Protection grade IP65, NEMA4
● S232/485 communication interface
● Fully automatic closed-loop control technology, automatic feedback control wire diameter
● The measurement is not affected by speed and vibration, and the wire diameter exceeds the tolerance automatically.
● Scanning speed 600 times/sec (up to 1400 times/sec at the fastest)
We can design and produce laser mesurement according to customer requirements.Customer Make QIPANG Wire Straightener
We are leading manufacturer in China which specialized in products straightening and cutting machine supplying for over 10 years; good quality and professional service help us gain many good reputation all over the world; we hope you can join us in the future.
High-speed straightening and cutting machine Our company exhibit: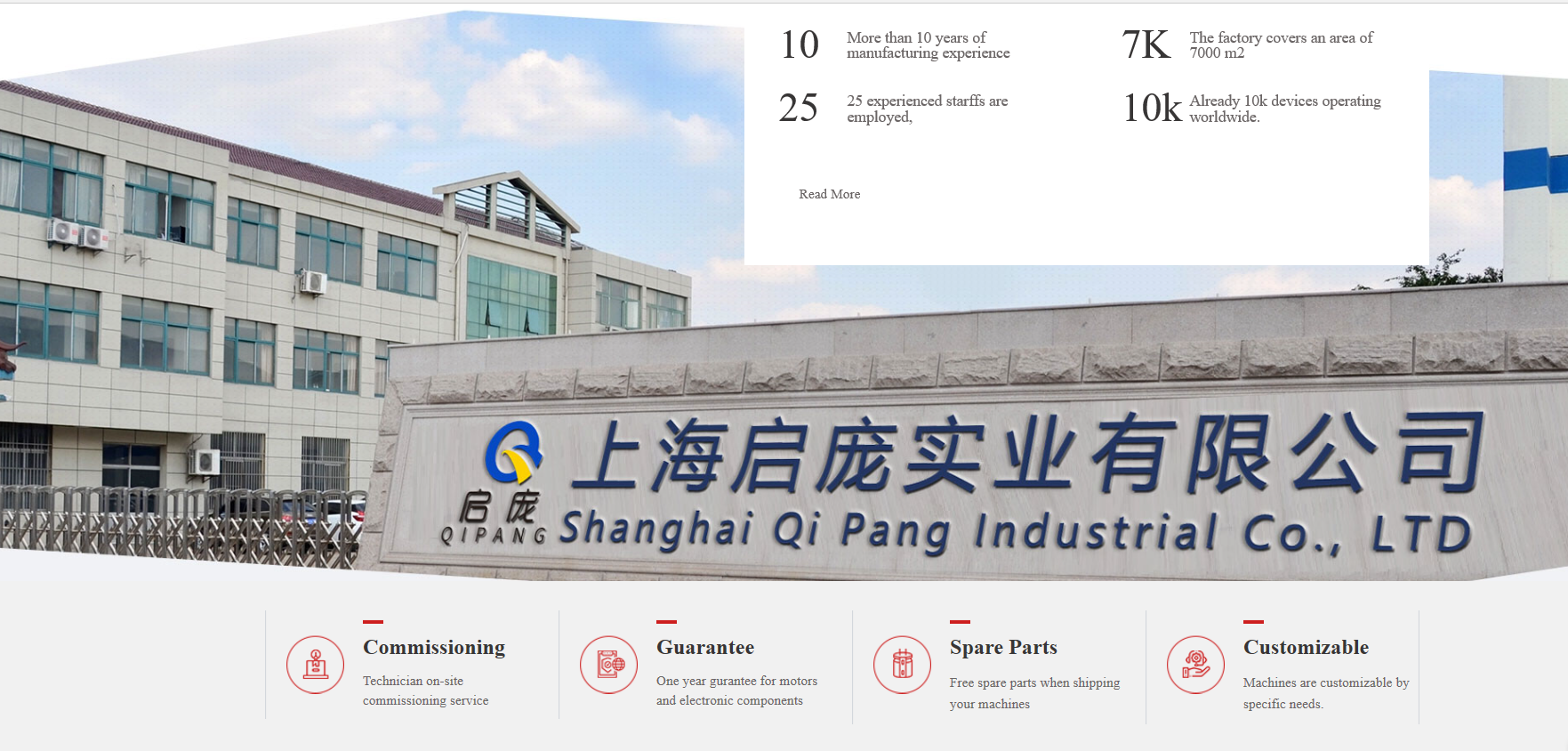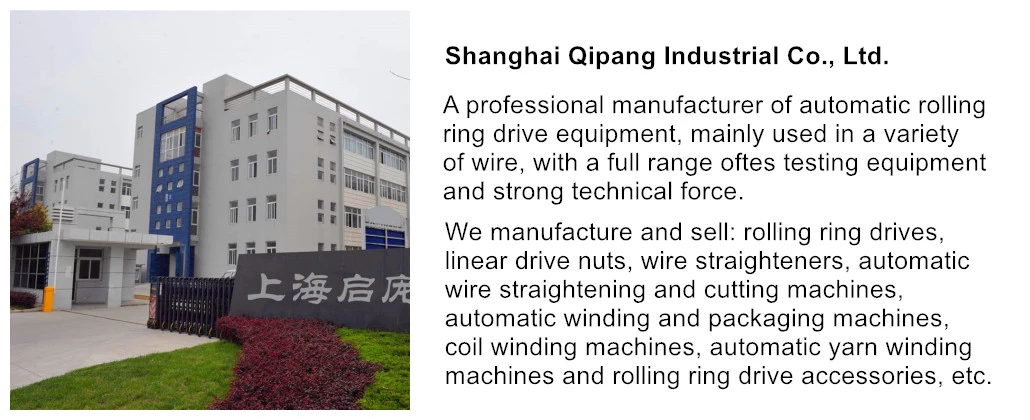 In addition, QIPANG is located at Zhaofeng Road Subway Station, No. 11 Jiading Anting, Shanghai.
Since 2009, the metal products series machine has been provided.
Read more:
https://www.wire-straightener.com/wire-straighteners/