Nine-wheel straightener Aluminum Metal Cable Straightener Tool Wire Straightening Machine Device
①We have both sizes in stock.
②Discounts available for bulk purchases or be our agent, please contact our customer service.
WhatsApp: +86 17317724892
Email/Skype: Suzhouqp@yeah.net
Nine-wheel straightener : wire and cable straightener straightener straightening wire stripping machine accessories
Nine-wheel straightener Product name: straightener
Nine-wheel straightener Straightening wheel material: steel
Nine-wheel straightener Product weight: 2kg
Nine-wheel straightener Slot width: 6mm
Nine-wheel straightener Application scope: straightening welding wire,textile/hardware accessories, jewelry making.
Product Action
Our company specializes in R&D and production of a straightener suitable for various welding wires (secondary protection welding wire, aluminum welding wire, flux-cored welding wire). The diameter of the welding wire can be adjusted to 0.8-2.8mm, using professional V-shaped straightening wheels and imported bearings. , It can be adjusted manually according to the different bending and straightening of the welding wire. It has the function of repairing and correcting the bending of the welding bead caused by the unsmooth wire feeding.
The function of the single modulator of barrel welding wire is to automatically straighten the wire when the wire is pulled out from the barrel, reduce the slack diameter of the wire, so as to reduce the impact force of the robot barrel, better send the wire into the guide wire mouth, and reduce the wear of the machine!
Different installation positions require different accessories, please contact customer service according to the situation!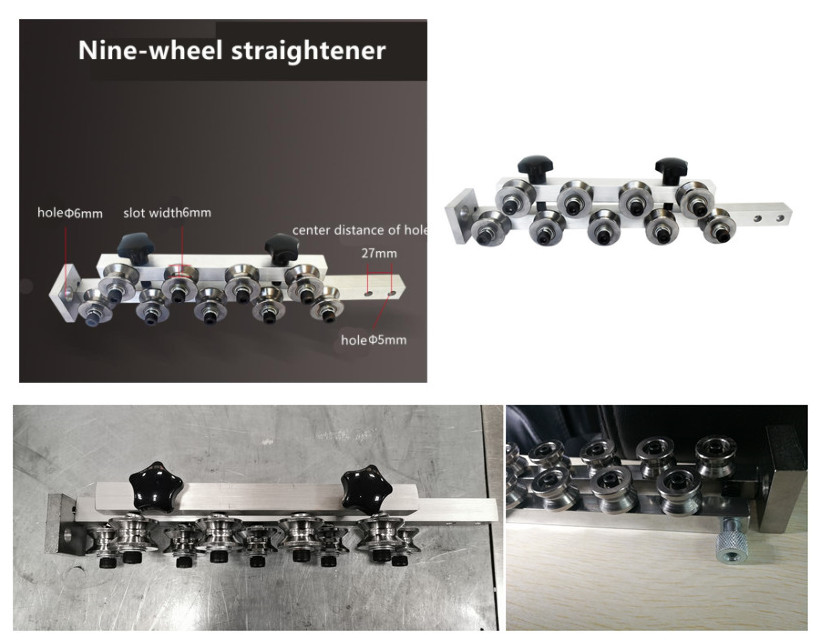 Series products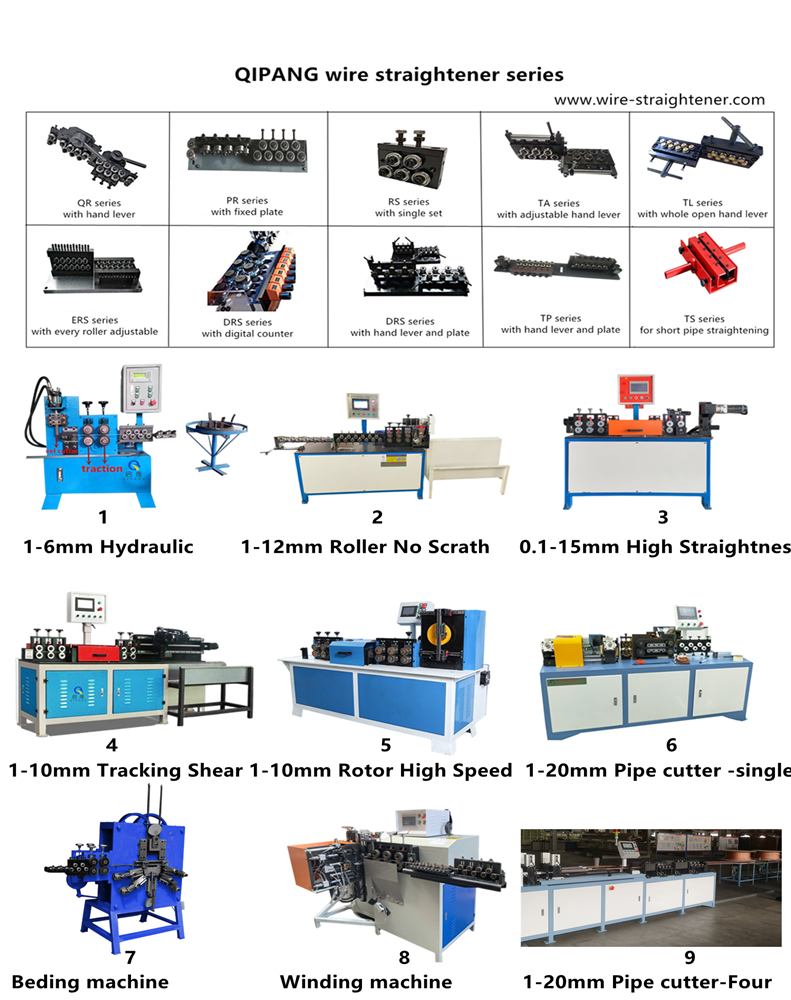 Our certificate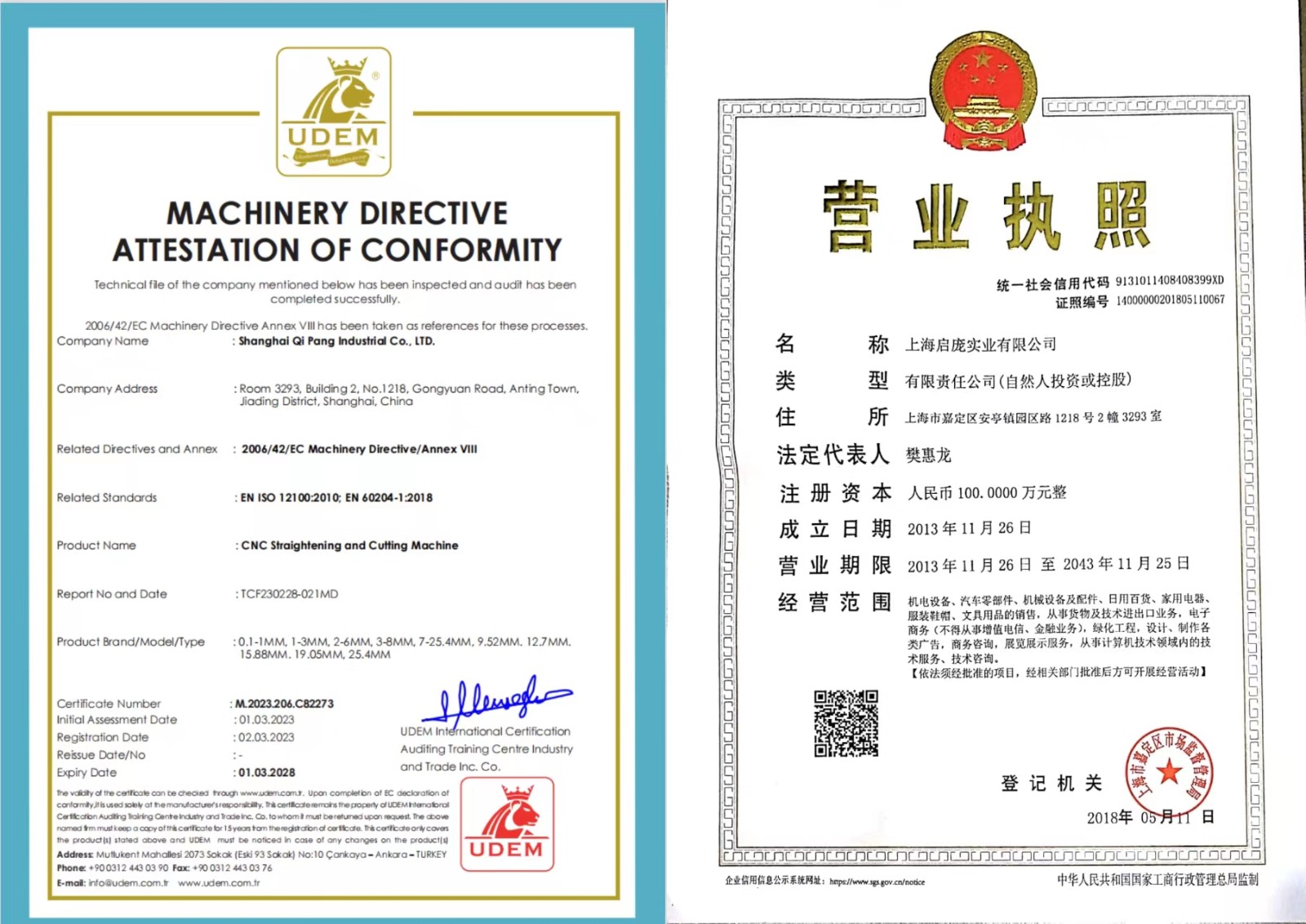 https://www.wire-straightener.com/