Five nylon wheel straightener-single-line Wire straightening machine tool
Five nylon wheel straightener uses the highest quality roller bearings and V-grooves are standard, other profiles are available on customer request. We offer a number of roll type possibilities for specific applications to tailor to unique demands including sleeved rolls with outer rings in different materials like stainless steel, PET plastic and hardened steel.
①We have both sizes in stock.
②Discounts available for bulk purchases or be our agent, please contact our customer service.
WhatsApp: +86 17317724892
Email/Skype: Suzhouqp@yeah.net
Different installation positions require different accessories, please contact customer service according to the situation!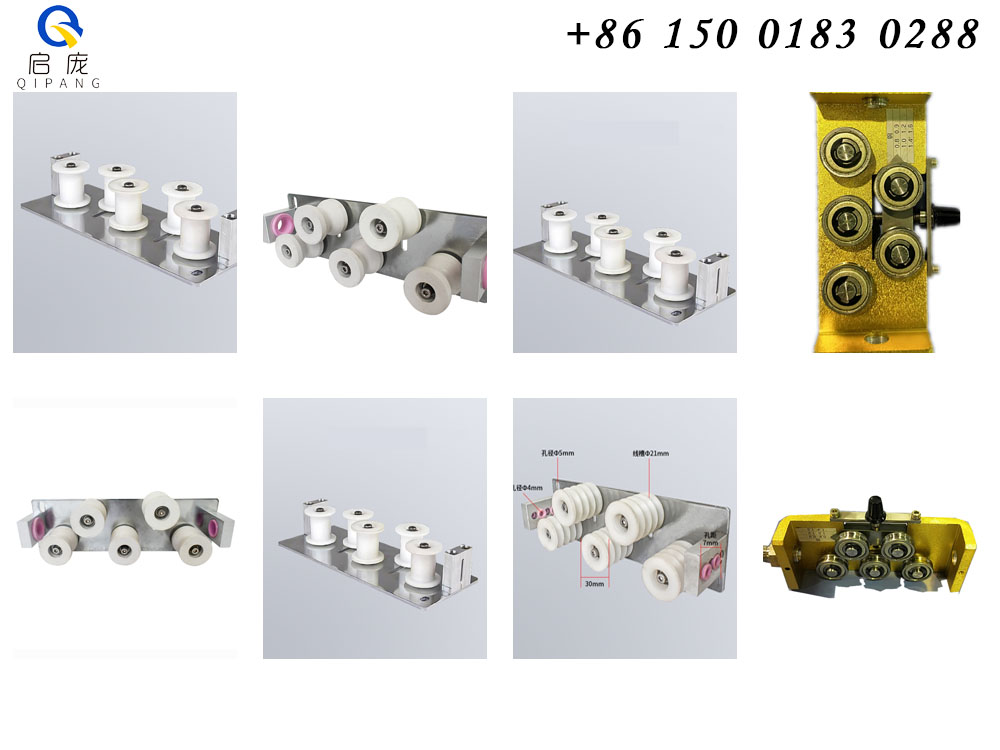 Five nylon wheel straightener-single-line: Wire stripping machine part wire and cable straightener computer straightening single double wire stripping machine accessories

Five nylon wheel straightener Product name: Five wheel straightener
Straightening wheel material:nylon
Five nylon wheel straightener Product weight: 1.5kg
Five nylon wheel straightener Slot width: 19mm
Application scope: straightening welding wire,textile/hardware accessories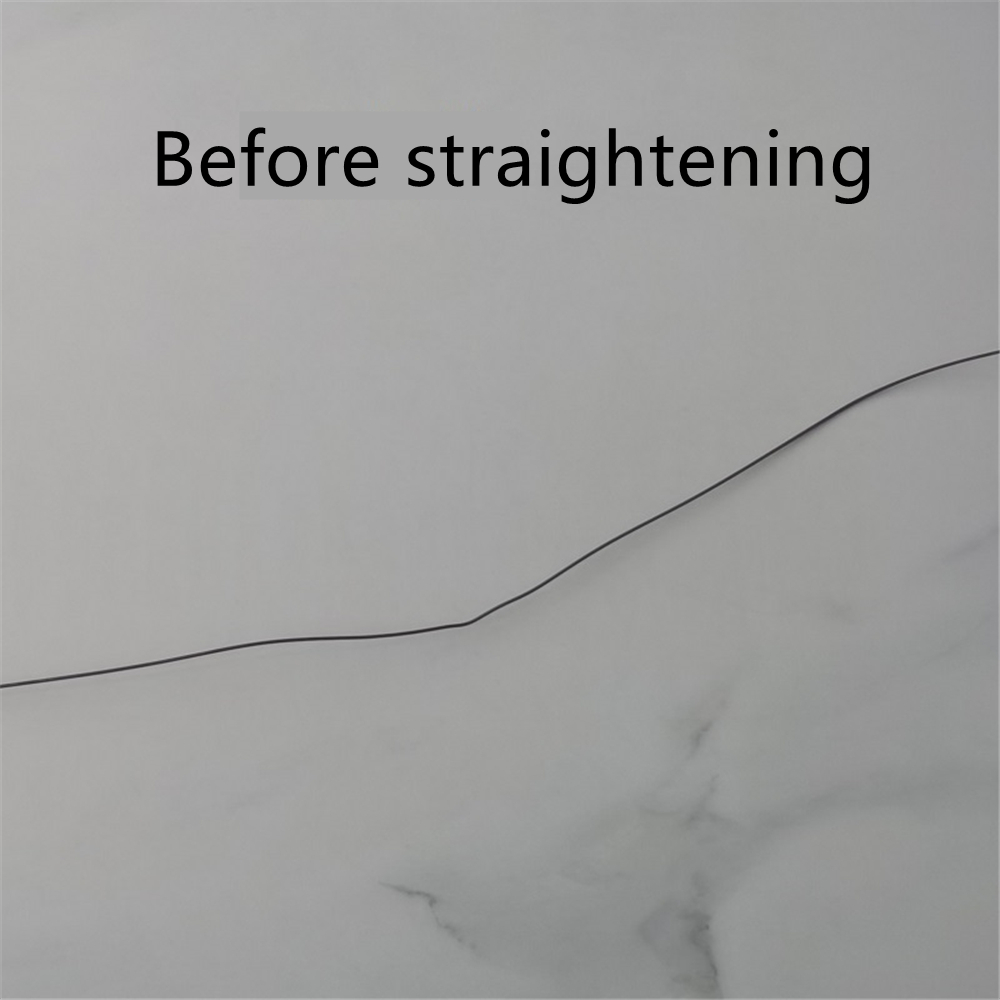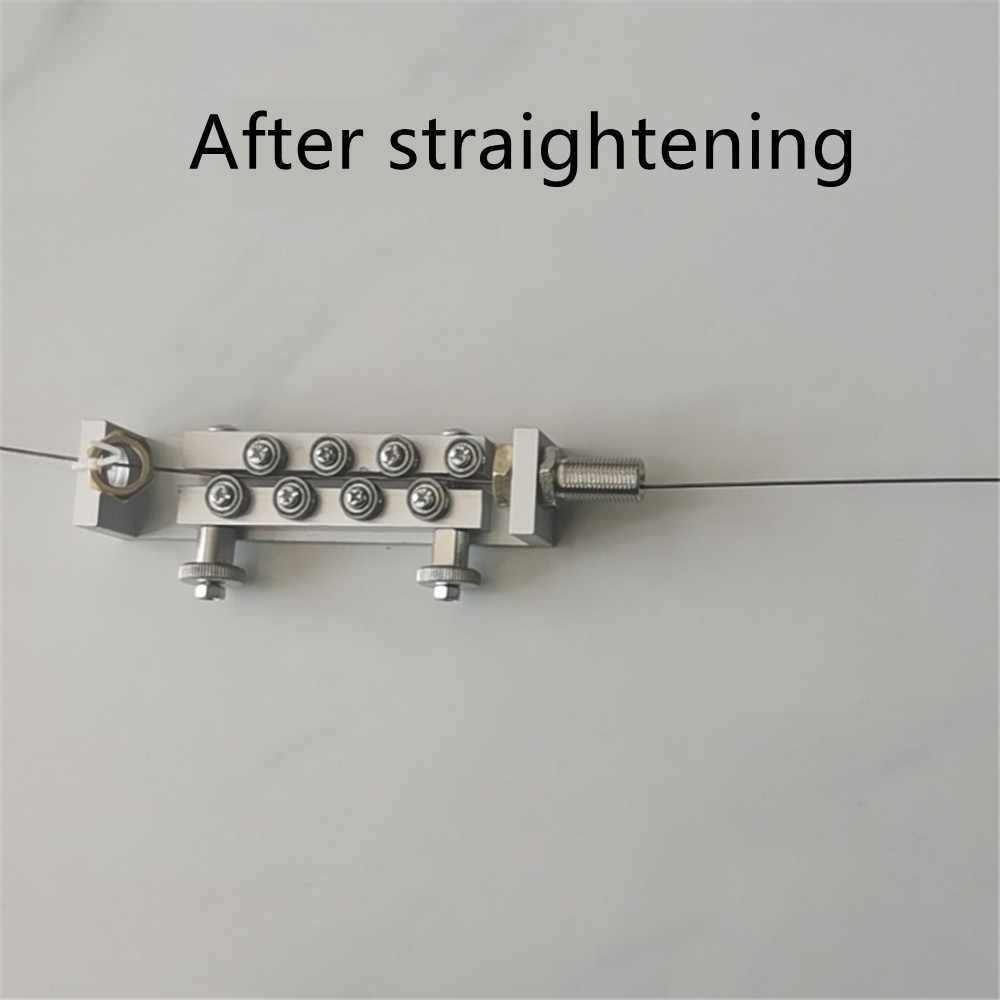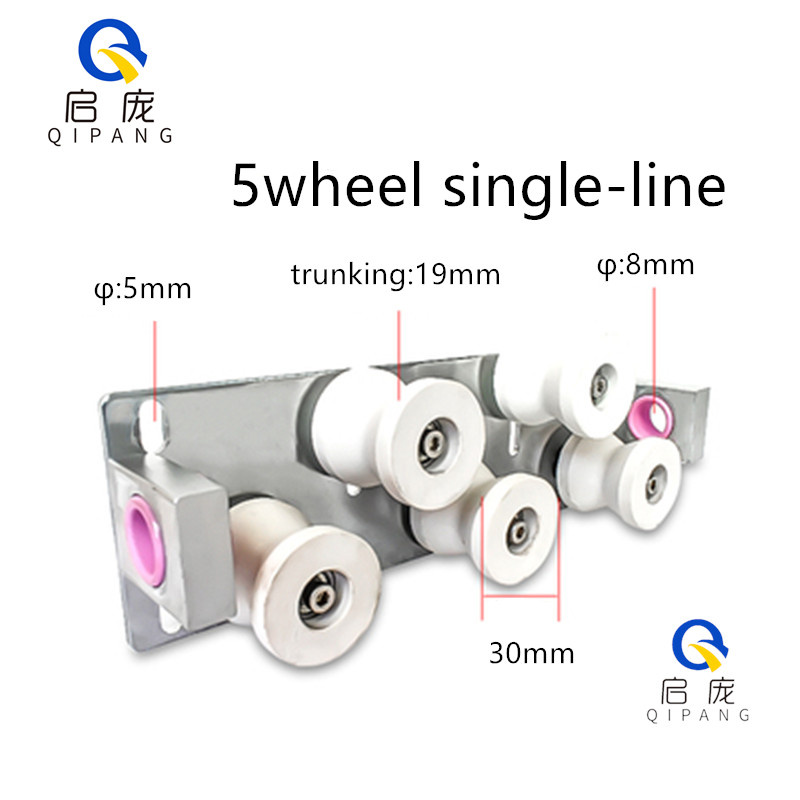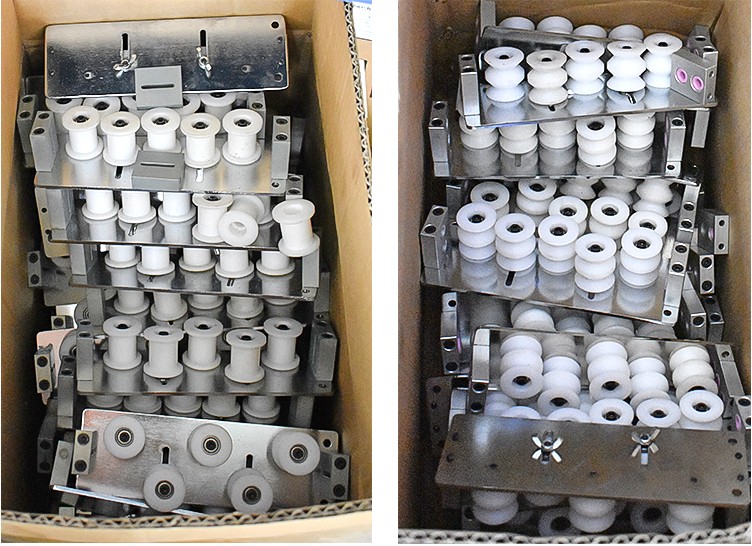 Certificate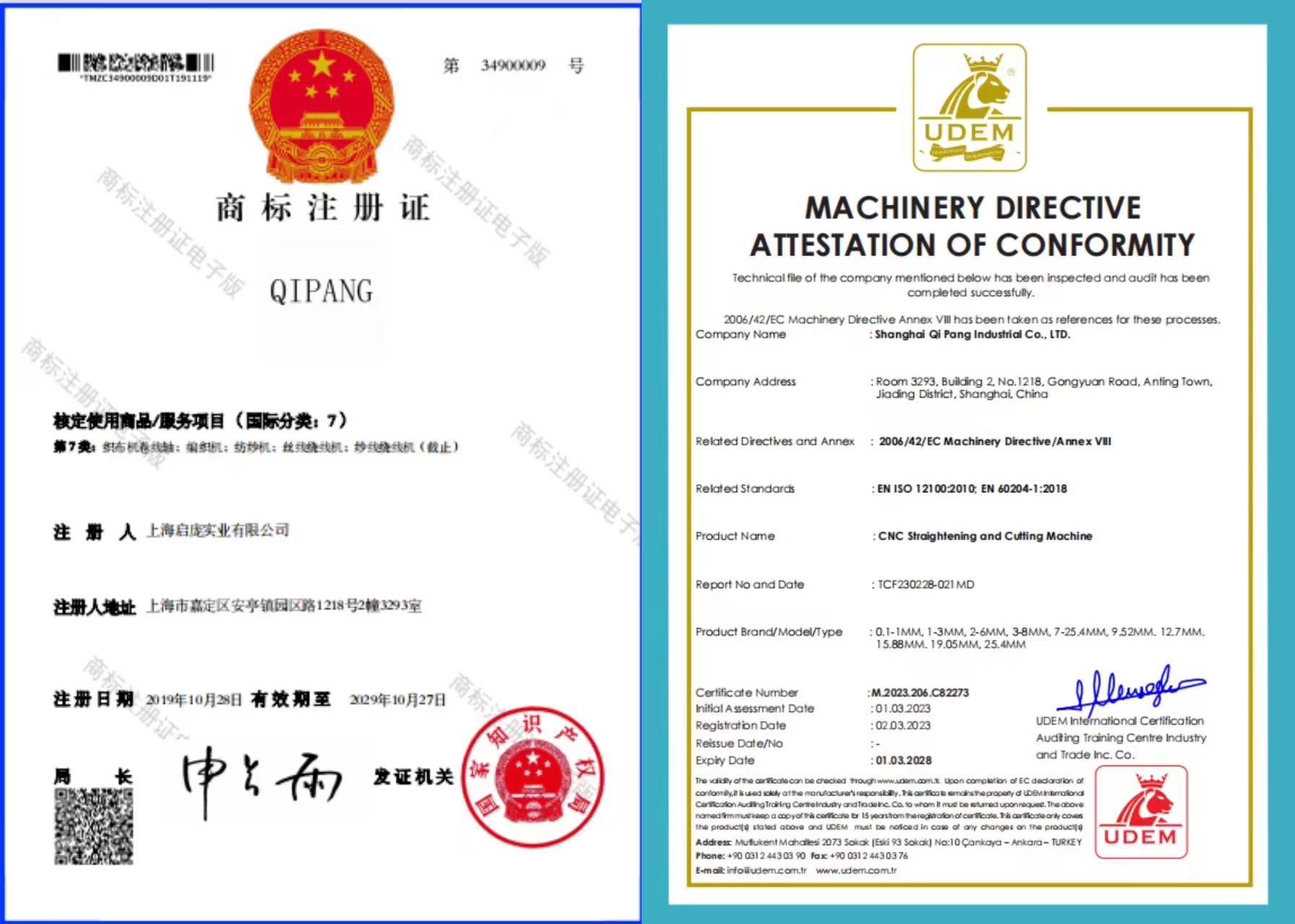 Five nylon wheel straightener-single-line Wire straightening machine tool
Wire Straighteners,Straightening Machines-Qipang customized solutions (wire-straightener.com)