This straightening machinery for sale can be suitable for all kinds of metal wire straightening cutting, surface, no scratches, cutting length error of 0.2-0.5 mm, the cutting length range is 80mm to 6000mm. Human-machine incorporate touch screen control system, can save manpower for the customer. Company's main range of wire 1 mm to 5 mm can be customized, fastest of up to 150 meters per minute,available for copper, iron, aluminum, gold, silver, stainless steel, high carbon steel and plastic coated wire, metal wire.If you want faster speed, please contact customer service.If you are concerned about the straightening effect, we can provide free proofing.


Configuration parameters of straightening machinery for sale
1.two servo motors, 1.5 kw traction and 1:10 planetary reducer, cut off 1.5 kw,
2.cut off the PLC touch screen electronic CAM system,
3.servo motor brand, servo motor
4.fuselage length 1850mm wide 780mm total height 1300mm.It weighs about 498 kilograms.
5.the total weight of the automatic spreader is 90kg.
6. The control mode includes inverter analog control system,
7. Minimum diameter: 250mm; maximum diameter: 500mm;
8 the weight of the spreader is about 90kg"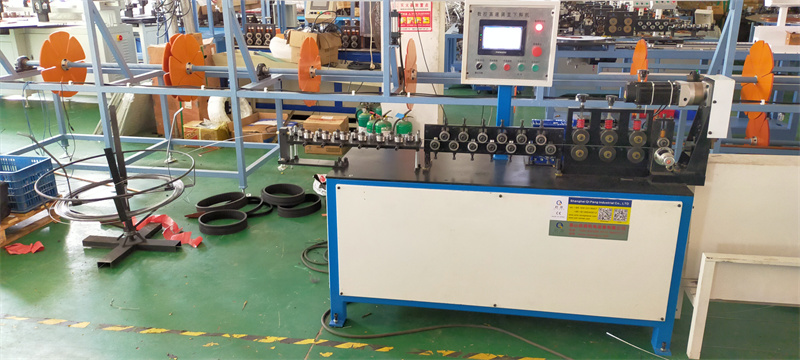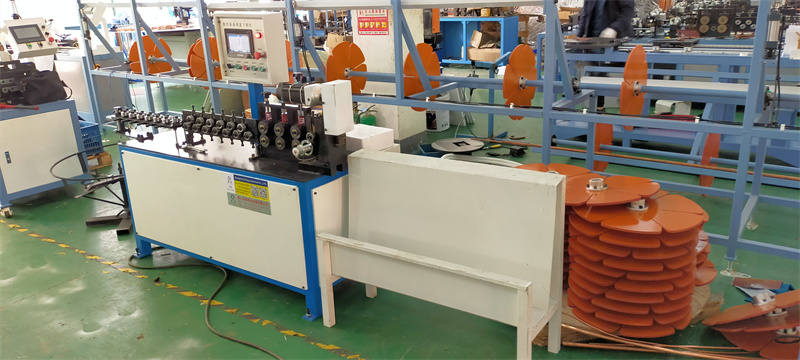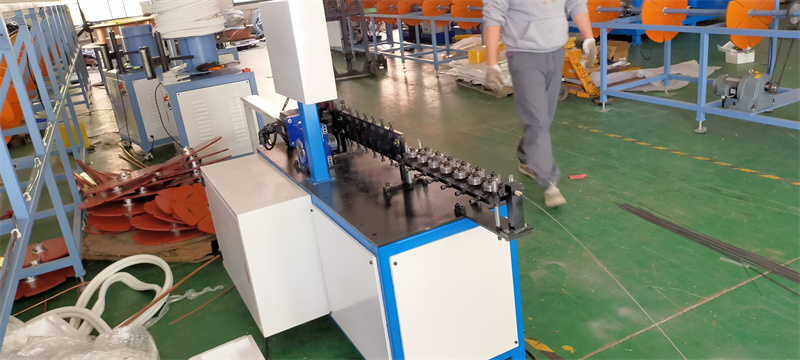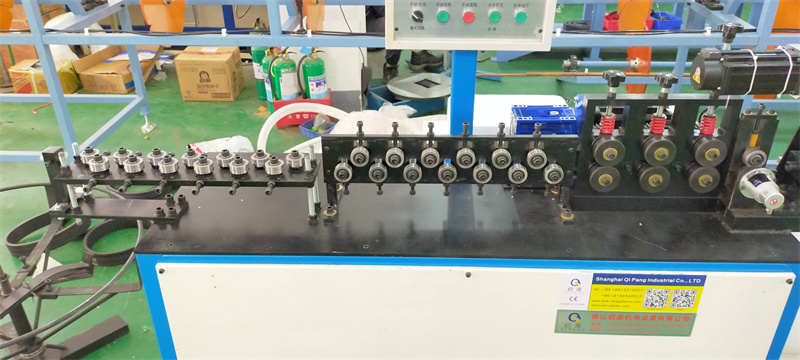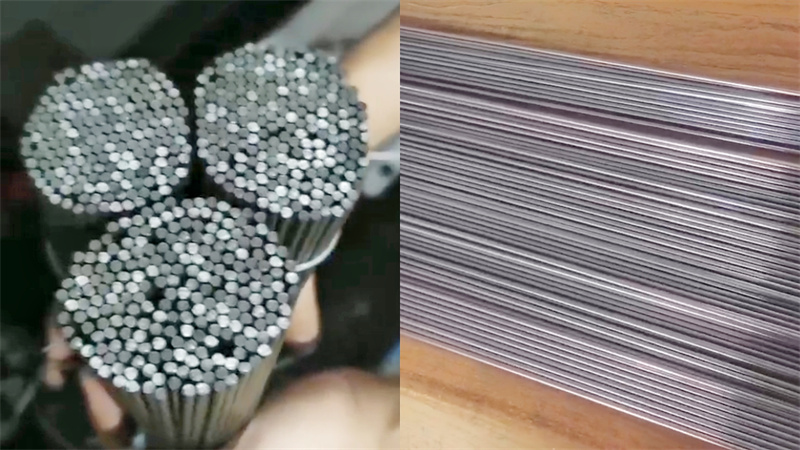 Our straightening machinery for sale is built to last, with durable materials and cutting-edge technology that ensures precision and accuracy with every use. Whether you're straightening wire for construction, manufacturing, or any other application, our machinery will get the job done quickly and efficiently.
As a trusted 4-8mm wire straightening and cutting machines tool manufacturer, we stand behind our products with a commitment to quality and customer satisfaction. Our machinery is easy to use and maintain, with intuitive controls and straightforward maintenance procedures that keep your equipment running smoothly for years to come.
So why wait? Invest in the best straightening machinery for sale on the market today and experience the difference for yourself. Whether you're a small business owner or a large-scale manufacturer, our machinery is the perfect solution for all your wire straightening needs. Contact us today to learn more!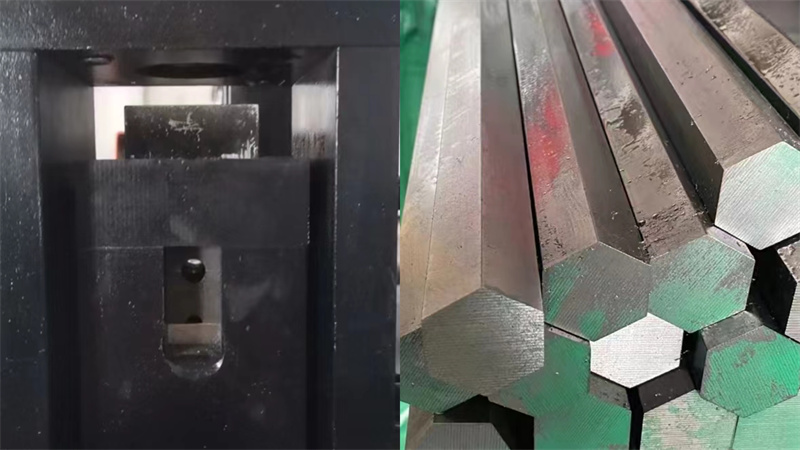 Packing of Straightening Machinery For Sale: