QIPANG customized silver automatic alloy wire pipe and tube bending machine supplier
Straightening rollers are made from bearings,made of Alloy roller set, Carbamide wheel, According to product specifications and customer requirements to Configuration. You can do V groove, U groove, H groove.
Use QIPANG straightener now, enhance performance, lower your cost at once!
Machine Features:
1. The straightening device and the wire feeding and cutting device are driven by motors without interference. The two sets of wire feeding mechanisms at the front and rear can ensure the smooth feeding of the wire and ensure the balance of the machine.
2. Optional cast iron, alloy, plastic king straightening block, suitable for galvanized wire, powder pumping line, water pumping line and stainless steel line, to ensure that the surface of the line is not damaged.
3. The cutting length can be adjusted arbitrarily, the error is small, and the high hardness upper and lower cutters make the cut better.The casing is made of high-strength, excellent grade steel plate, and the structural design is original in Japan.
4. Optional microcomputer control system, this system has normal working indicator, machine failure shutdown alarm function, manual, automatic operation function, automatic shutdown function when output reaches, output preset display function, digital display counting function, multiple specifications memory function.
5. The straightening shaft is made of 45 # steel, which is beautiful and durable, without deformation and breakage. And through high-precision machining processes such as turning and milling, the balance and concentricity of this straightening shaft are ensured.
6. The wire roller adopts high-grade mold steel, and performs high-precision turning, milling, grinding, and wire cutting at the same time. At the same time, it performs high-temperature vacuum heat treatment to ensure the balance and concentricity of the product. Increased life of the capstan.
7. With manual pressure oil-supply assisting device, it is more convenient to use oil for each part of the machine.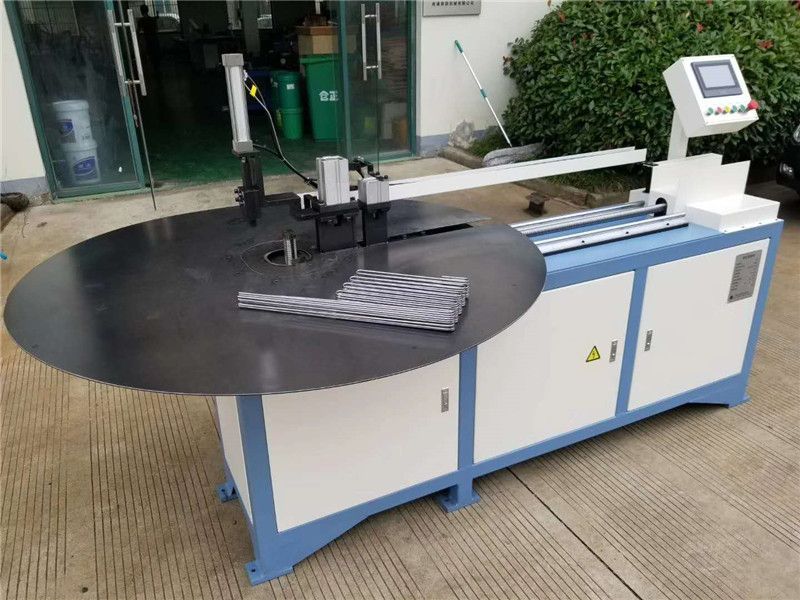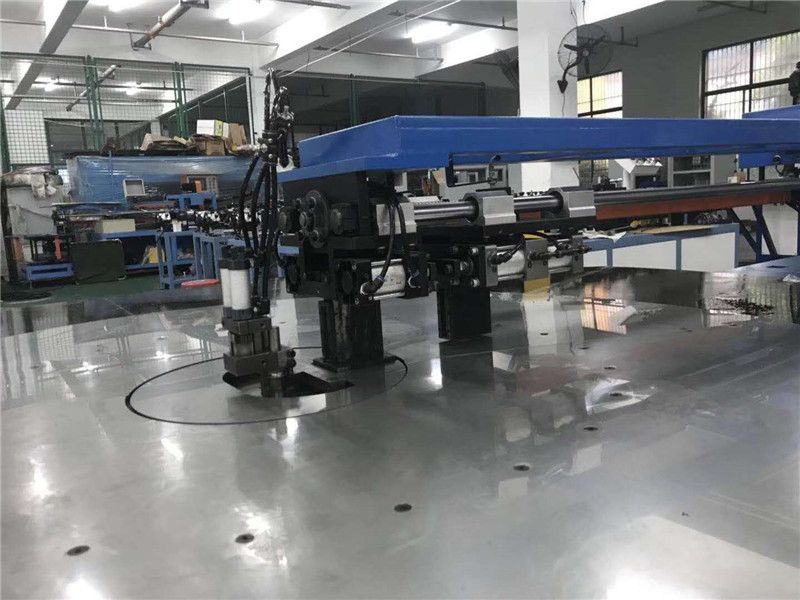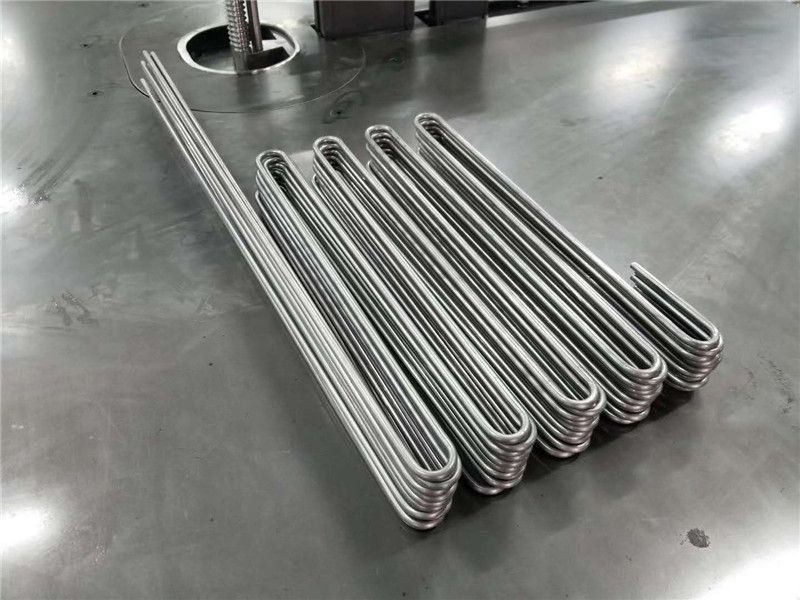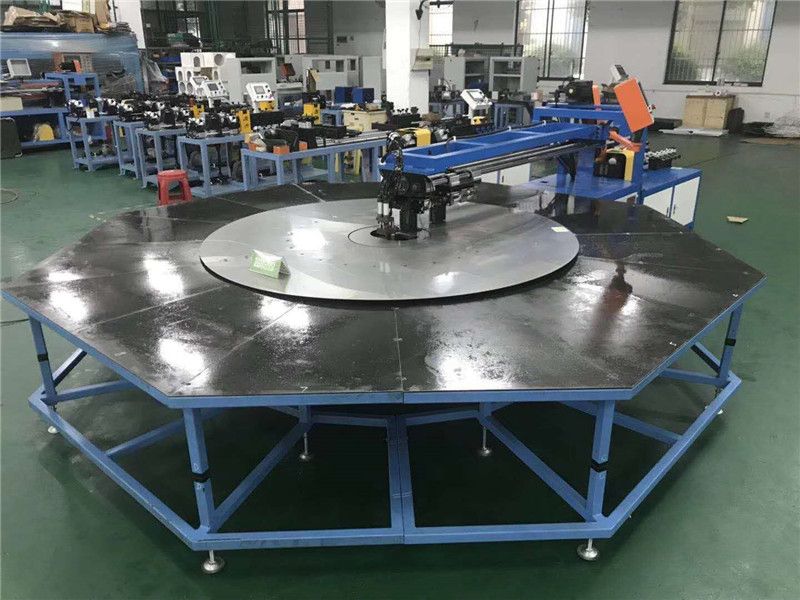 ---
About us:
With more than 10 years of experience:
QIPANG has established an excellent reputation in the industry through the highest quality products designed and manufactured by outstanding engineering teams and providing our customers. After more than 10 years of continuous supply and maintenance of the highest quality machinery, tools, and accessories to the wire straightening industry, this excellent word of mouth continues today.
Committed to customer satisfaction:
QIPANG is known worldwide for developing and selling a wide range of straightening tools and accessories. We consistently use the highest quality materials and equipment to build our products, which has always been our corporate philosophy.
Here, we are committed to making quality and service satisfaction to our customers around the world. Whether our customers need standard products or custom-made products, QIPANG has the following qualities:
1.10 years of development,manufacturing, market experience
2.A wide range of tool components
3.highest quality requirements and guarantees
4.Flexible development and customization tools
5.Excellent consulting team covering the world
6.Fast spare parts distribution and sufficient inventory
7.Guaranteed risk-free warranty management
8.Solutions, from the very beginning.
In addition, QIPANG is located at Zhaofeng Road Subway Station, No. 11 Jiading Anting, Shanghai.
Since 2009, the metal products series machine has been provided.
Business Scope:
Our company mainly products wire straightener ,manual wire straightening machine, motor traction straightener, hollow tube straightening and cutting machine, solid wire straightening and cutting machine, etc.
After-sales service:
After the sale, the machine is guaranteed for one year under the premise of reasonable use of the customer. Maintain work at home and maintain response time of no more than 24 hours. Free maintenance during the warranty period, and the equipment maintenance service beyond the warranty period is subject to clear charges.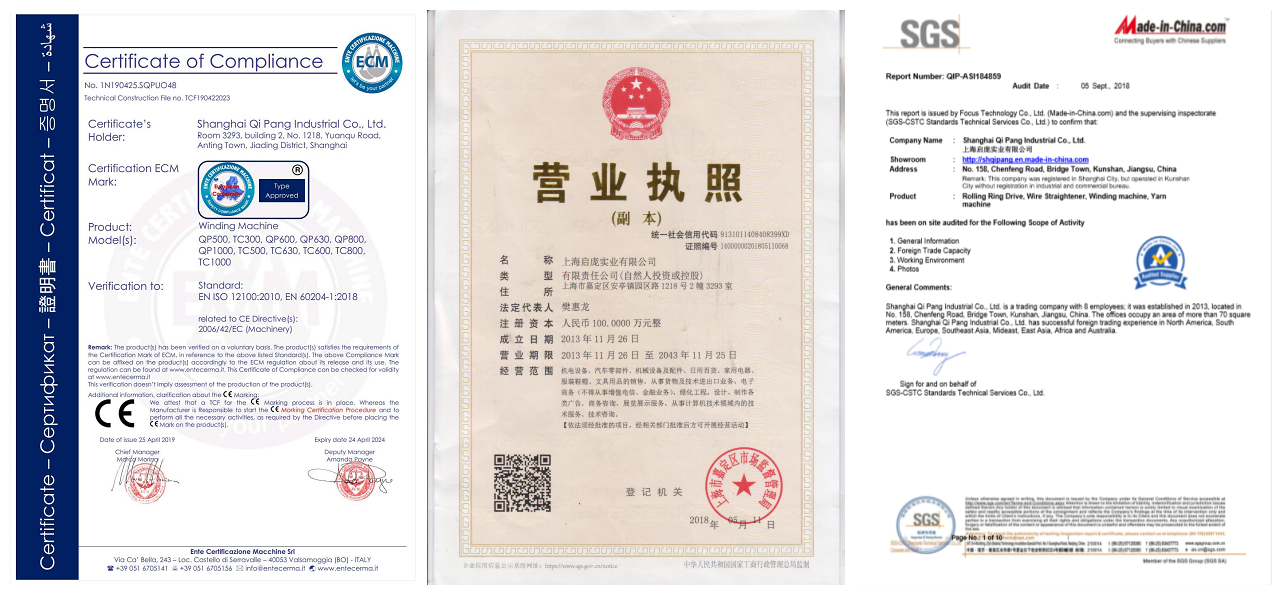 FAQ:
Q:How about your after-sale service?
A:We have a professional technology supporting team for your timely services. You can get the help you need in time by telephone, webcam, online chat (Google talk, Facebook, Skype). Please contact us once the machine has any problem. Best service will be offered.

Q: What are your payment terms?
A:100%TT or prepaid 50% , balance 50% before shipping.

Q: How can I get my order? How can I know you sent the goods?
A:We will send the goods by UPS, DHL, FedEx or sea shipment. After we sent the goods, we will give you the tracking number or other relative files for checking.
Q:What is your terms of packing?
A: Generally, we pack our goods in neutral white boxes or wooden cartons.
Q: Will you send the installed machine or machine parts?
A:We will install the machine and test the machine before delivery. And the machine can be used directly after receiving the machine.
Read more: