steel wire straightener wire straightened 5 rollers steel wire straightening machine
5 rollers steel wire straightening machine
This model is most commonly used in wire applications but also can be used for tubing, cable and other materials.
The parameter is following:
1. Straightens cored wire up to 1/8 in (3.2mm) and solid wire up to 3/32 in (2.4mm).
2. 5 rollers per group
3. 5 rollers Welding Wire Straightener Roller diameters 29 mm (1.142")
4. 5 rollers Welding Wire Straightener Adjustable rollers on the upper row
5. 5 rollers Welding Wire Straightener Rollers are standard "U" groove profiles
This straightener suits a wide variety of applications and is available in single, double or more planes with an easily added base plate. This high quality and robust design is suited for material diameters from nearly 0mm to 3.2mm OD in up to different sizes.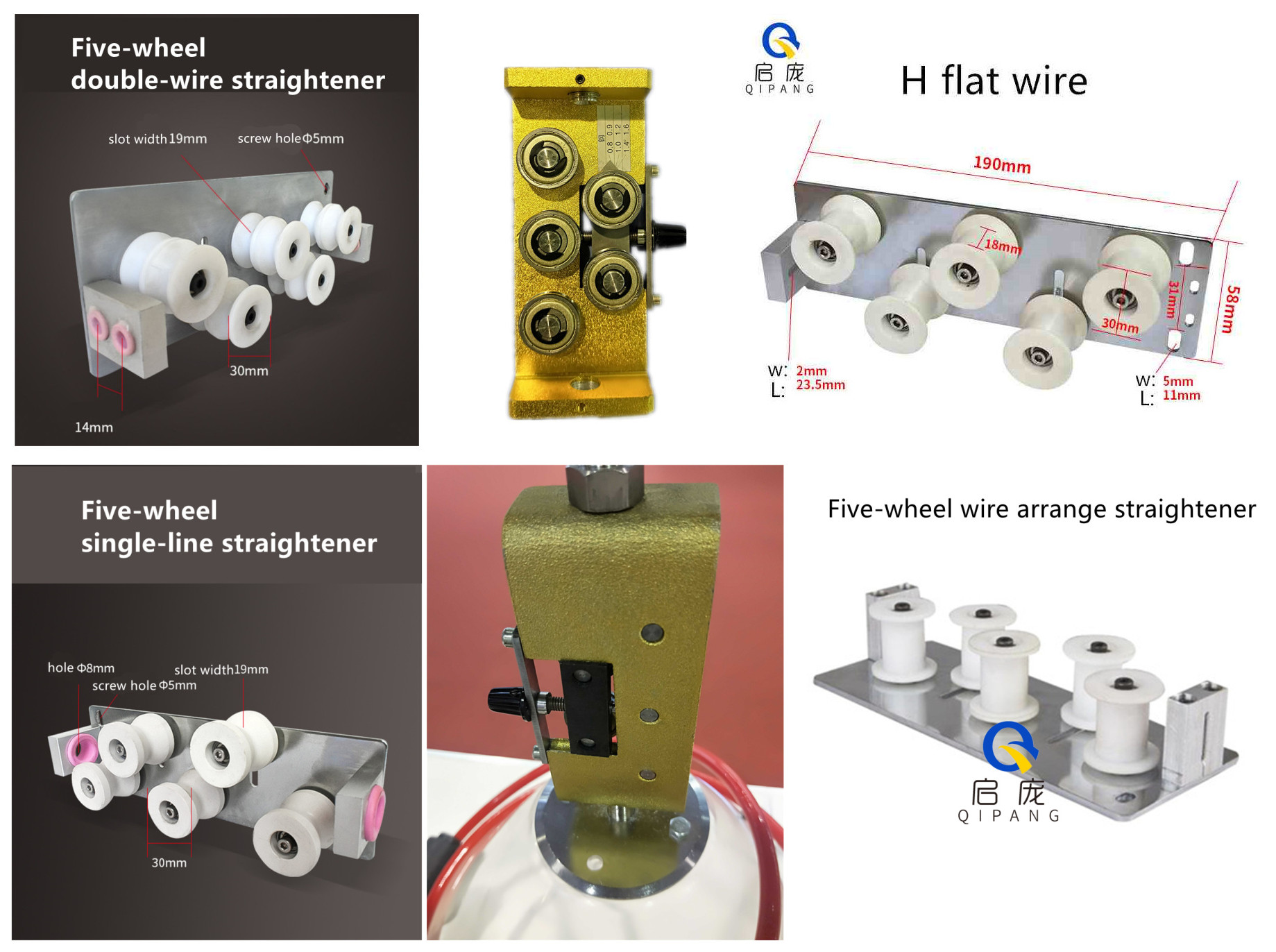 Our certificate: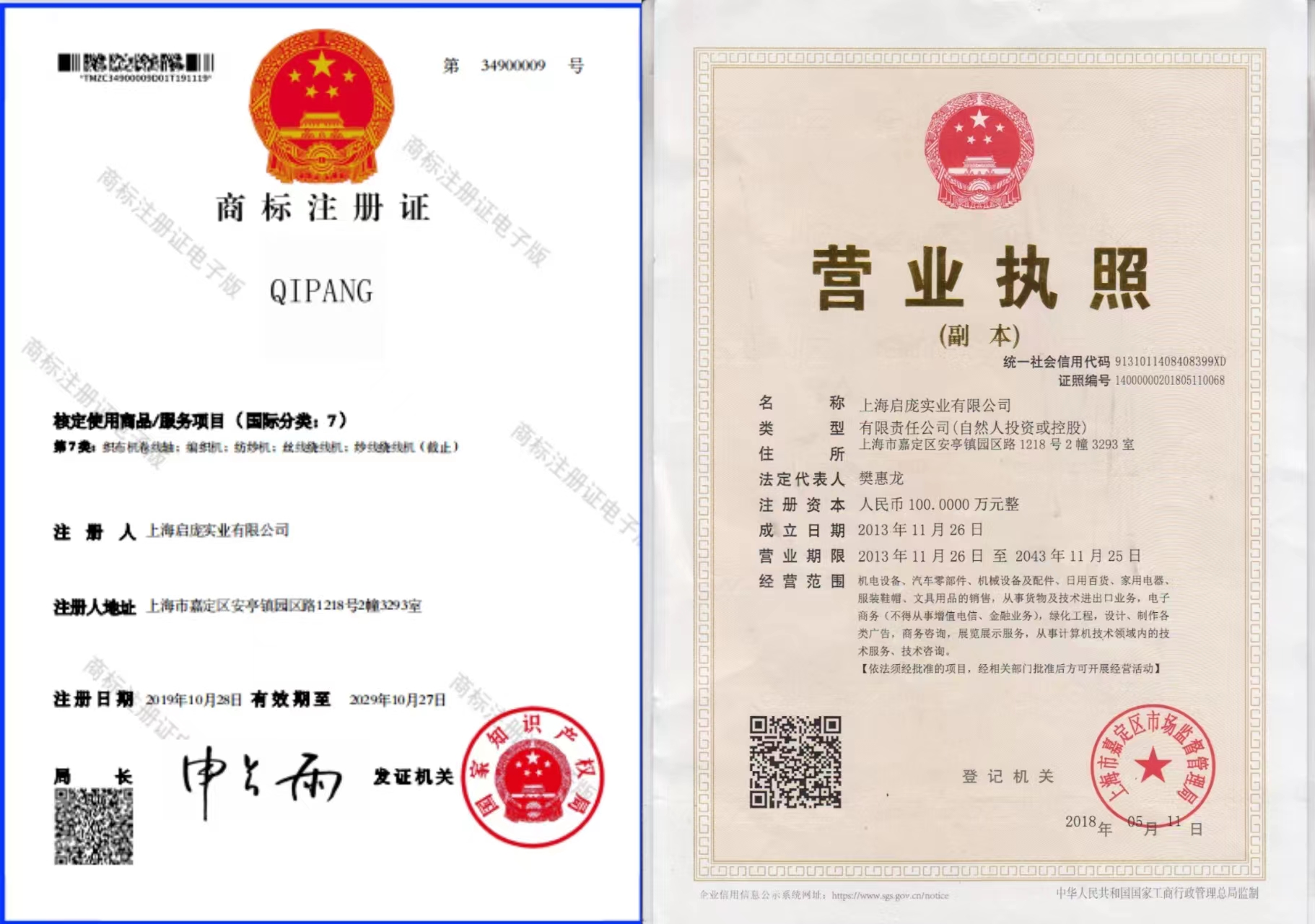 Ultimately, our suggestion for the best straightener for your processing requirements will depend upon the material you are processing. So please, do not hesitate to call +86 15001830288 or contact us here for help.
Read more:
https://www.wire-straightener.com/wire-straighteners