QIPANG semi-automatically adjusted straightener is a machine tool that is used to straighten metal pieces. It typically consists of a series of rollers that are adjusted by an operator to apply the appropriate amount of force to straighten the metal.
QIPANG Semi-automatically adjusted Straighteners are made of light metal and are durable. They have a wide range of applications in various industries. Please contact us for more product details.
Semi-automatically Adjusted Straightener Features:
Adjustable rollers that can be set to the appropriate width and thickness of the metal piece being straightened
A control panel that allows the operator to adjust the rollers and monitor the straightening process
A safety guard to protect the operator from the moving parts of the machine
The main advantage of a semi-automatically adjusted straightener is that it allows for greater precision and control in the straightening process. This can lead to less waste and more efficient production.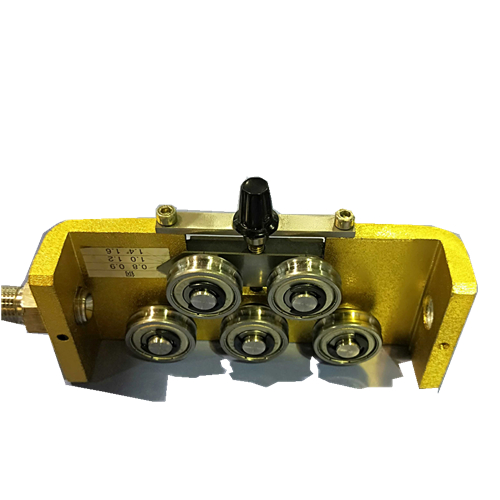 Application of semi-automatically adjusted stringer
1. Sheet metal fabrication: These machines are commonly used in sheet metal fabrication to straighten bent or warped sheets of metal. They can be used to straighten sheets of aluminum, steel, or other metals.
2. Automotive manufacturing: Semi-automatically adjusted straighteners are used to straighten metal parts such as chassis, frames, and body panels used in the automotive industry.
3. Aerospace manufacturing: These machines are also used in the aerospace industry to straighten metal parts used in aircraft and spacecraft.
4. Metal fabrication: They are also used in metal fabrication workshops to straighten metal rods, pipes, and other metal parts that may have been bent or twisted during the manufacturing process.
5. Construction industry: They are used to straighten steel bars, reinforcing bars and other metal parts used in construction.
6. Maintenance and repair: These machines can also be used in maintenance and repair operations to straighten metal parts that have been damaged or bent during use.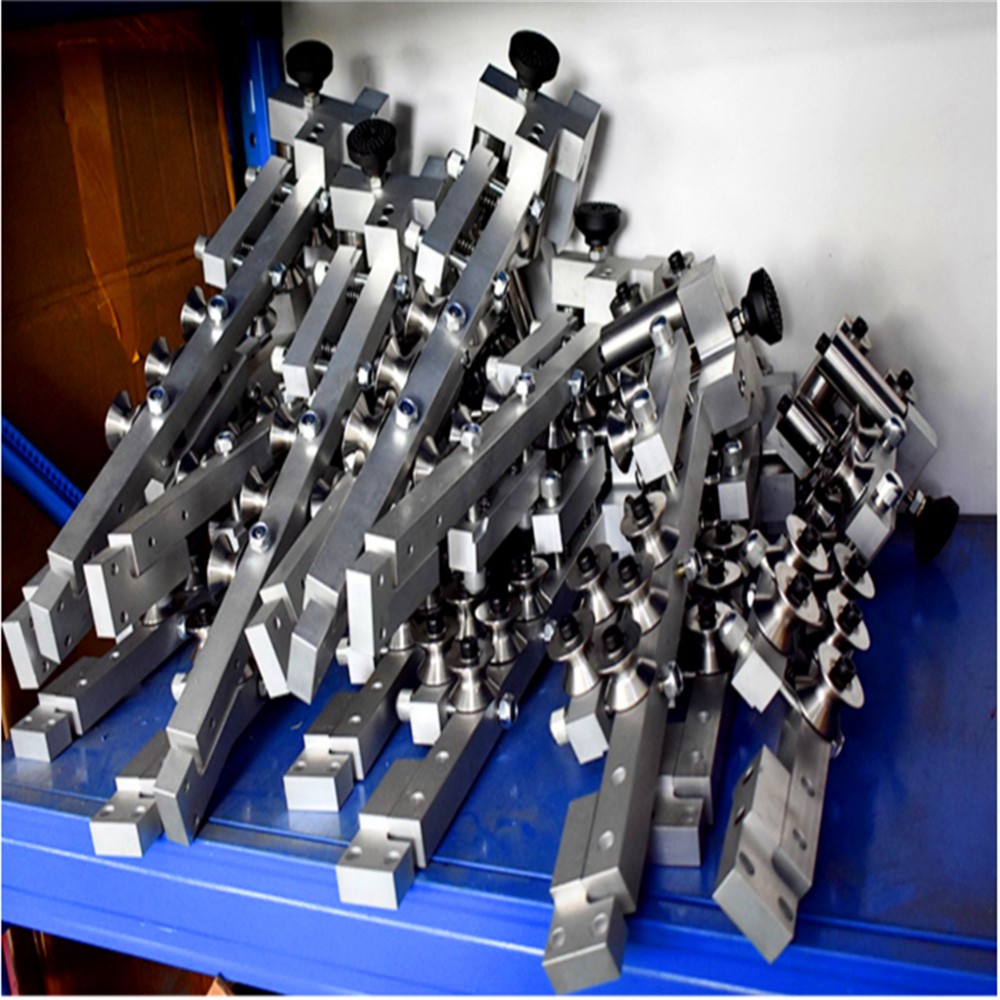 Use notes for semi-automatically adjusted straighteners:
Always wear appropriate safety gear when operating the machine
Make sure the metal piece is properly aligned and secured before starting the straightening process
Regularly check and maintain the machine to ensure it is in good working condition
Follow the manufacturer's instructions and guidelines for proper use and maintenance.
Overall, semi-automatically adjusted straighteners are versatile machines that can be used in a variety of industries to straighten metal parts and improve the quality of the final product.