QIPANG Four rollers wire feeder

①four rolleers wire feeder(steel material)
Roller dia: 70mm standard
Hardened tool steel rolls
suit for wire material such as the steel wire, copper wire
four rolleers wire feeder Ability to handle material diameters 0.5mm to 30mm
Toothed belt dual driven rolls or chain drive rolls
four rolleers wire feeder Various number of rolls, clamping methods, and drive styles for a specific pulling force
Hydraulic, pneumatic, or manual adjustment
Custom built machines that can include feeders and straighteners
②four rolleers wire feeder(Rubber wheel rolls)
four rolleers wire feeder suit for wire material such as the steel wire, copper wire
Ability to handle material diameters 0.5-0.8mm
four rolleers wire feeder Toothed belt dual driven rolls or chain drive rolls
Various number of rolls, clamping methods, and drive styles for a specific pulling force
four rolleers wire feeder Hydraulic, pneumatic, or manual adjustment
Custom built machines that can include feeders and straighteners
This model straightener has four wheels and is compact and easy to use. The four-wheel straightener can be used for straightening wire from 0.5 to 0.8mm. In line with the principle of customer service, we support customers' custom sizes. We use the highest quality roller bearings, V-grooves are standard and other profiles are available upon request. We offer a wide range of roll type possibilities for specific applications to meet unique needs, including sleeve rolls with outer rings made of different materials such as stainless steel, PET plastic and hardened steel.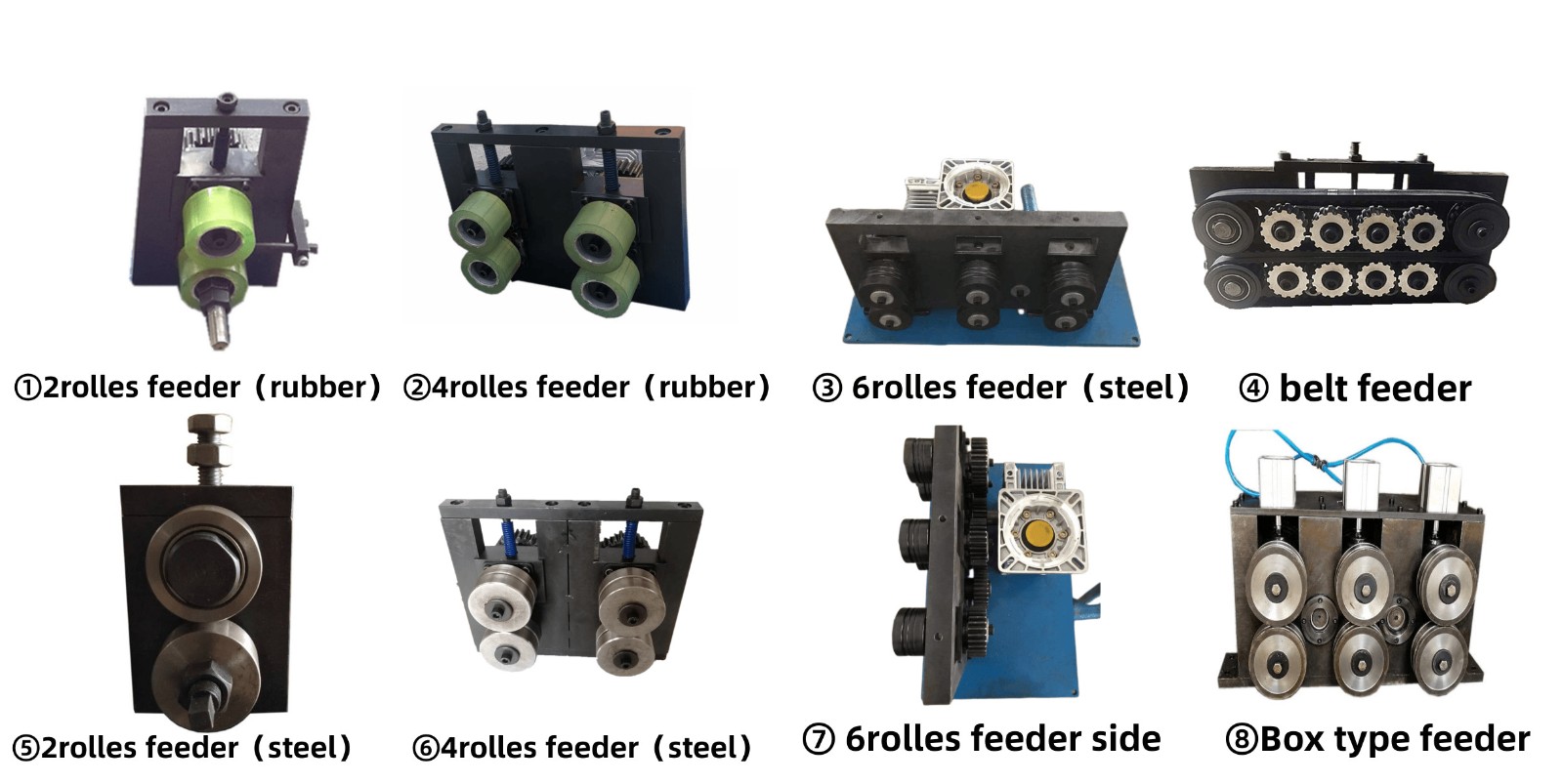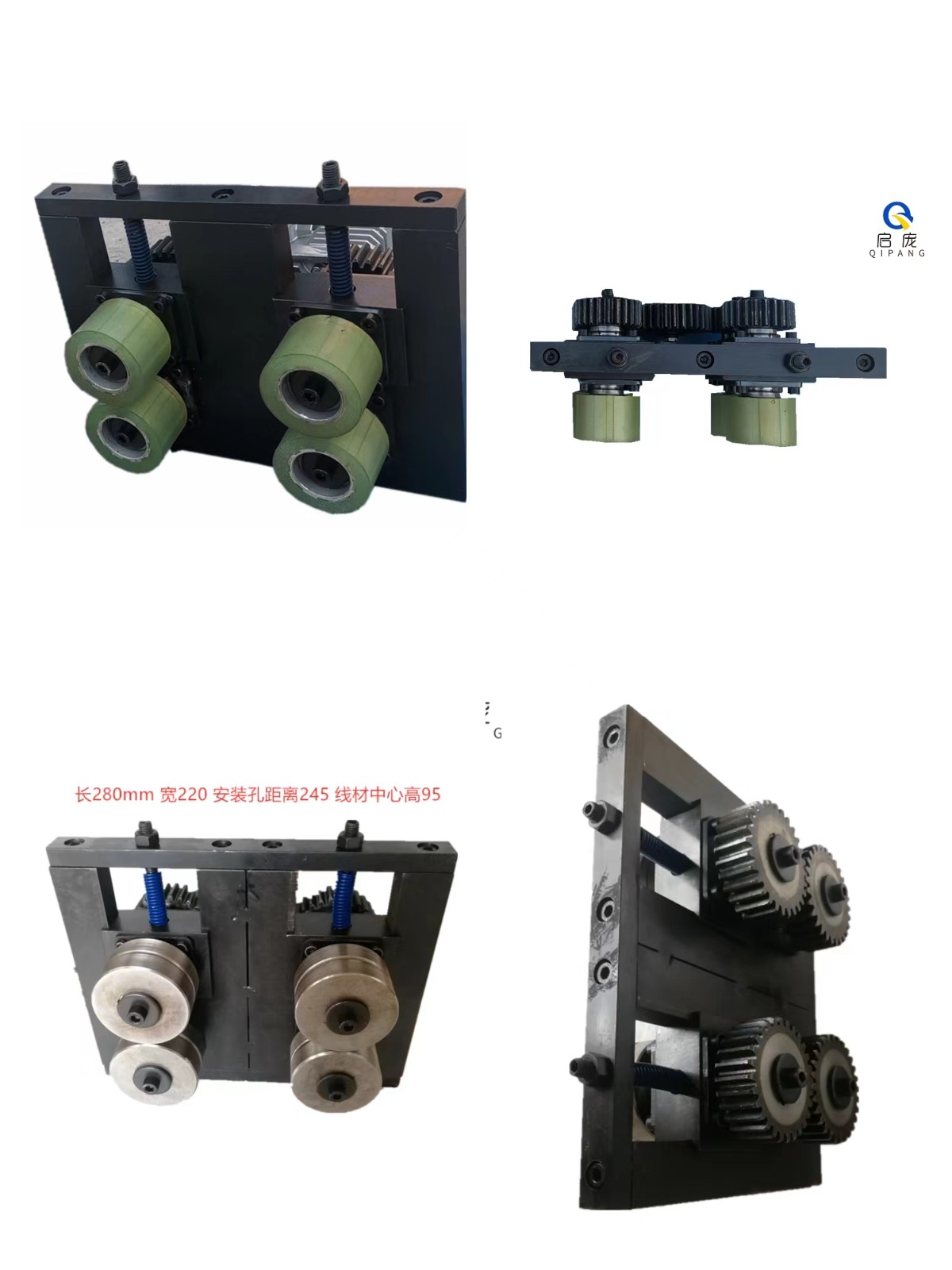 Steel straightener four rollers feeder machine
This machine is designed to straighten and feed wire quickly and efficiently for l line production processes in various industries. With 4 rollers, this machine can easily handle a wide range of wire diameters without sacrificing accuracy or speed.
This machine is ideal for use in a variety of industries such as construction, manufacturing and automotive. Its compact design makes it easy to install, operate and maintain. In addition, it consumes less power and produces less noise, making it an environmentally friendly choice.
Built with durability and longevity in mind, this wire straightener is made of high-quality materials and is designed to withstand the challenges of industrial use. Its compact size makes it easy to integrate into existing production lines, saving time and reducing overhead costs.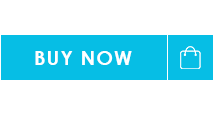 The Steel Wire Straightening Machine by Qipang is incredibly easy to operate thanks to its user-friendly interface and intuitive controls. Its advanced technology enables smooth and precise wire straightening, eliminating defects and ensuring consistent production results.
Whether you're in the construction industry, automotive manufacturing, or any other field that requires steel wire use, the Steel Wire Straightening Machine by Shanghai Qipang Industrial Co., Ltd. is an excellent choice. So, invest in this powerful machine today and experience the power of increased production efficiency and profits!
QIPANG Four rollers wire feeder
Read more