QIPANG OEM steel pipe straightening machine easy to fix with base plate supplier

Mainly used on drawing machines
1, Single and dual plane straightener models JZQ 0.8-1.5/5BV JZQ1.5-3/5BV
2, Eccentric roller open/closing device
3, Quantity of roller in stock 5rollers ,From 5 ~ 19 rollers per group (5+5,7+7,9+9,11+11,13+13,15+15,17+17,19+19)
4,Roller diameters 23mm (0.9055") ,30mm(1.1811)Customizable 7-120mm (0.27559"-4.724409")
5,Adjustable rollers on the upper row
6, Rollers available for light or heavy duty applications
7,Model AS/AD for wire R = 60 N/mm2 (8400 psi) max. with normal rollers (single or double bearing)
8,Rollers are standard "V" groove profiles but can be provided with "U" grooves 9,according to customer requirements
*Wire Guide included
Straightener Type
Model
Type
Wire Diameter (Solid)
Roller Diameter (mm/inch)
Roller Qty (pcs)
structure
groove
JZQ 0.05-0.2/38AV
V-7
φ0.05-0.2mm
7(0.276)
38
quick clamping
V
JZQ 0.2-0.5/34AV
V-12
φ0.2-0.5mm
12(0.472)
34
V
JZQ 0.5-0.8/26AV
V-16
φ0.5-0.8mm
16(0.630)
26
V
JZQ 0.8-1.5/5/18AV
V-23
φ0.8-1.5mm
23(0.906)
5/18
V
JZQ 1.5-3/5/18AV
V-30
φ1.5-3mm
30(1.181)
5/18
V
JZQ 3-4/18AV
V-32
φ3-4mm
32(1.260)
18
V
JZQ 4-7/14/18/22AV
V-42
φ4-7mm
42(1.654)
14/18/22
unclamping
V
JZQ 5-8/14/18/22AV
V-54
φ5-8mm
54(2.126)
14/18/22
V
Model
Type
Tube/Pipe Diameter (Hollow)
Roller Diameter (mm)
Roller Qty (pcs)
structure
groove
JZQ 1-3/14/18 BU/R
U-30
1-3mm
30
18/14
quick clamping
U/R
JZQ 4-10/14/18/22 BU/R
U-42
4-10mm
42
14/18/22
unclamping
U/R
JZQ 10-20/14/18/22 BU/R
U-54
10-20mm
54
14/18/22
unclamping
U/R
I. Different groove types can be customized.
II. Quick clamping is straightener with a handle for easy opening and closing the rollers
Straightener adjustment diagram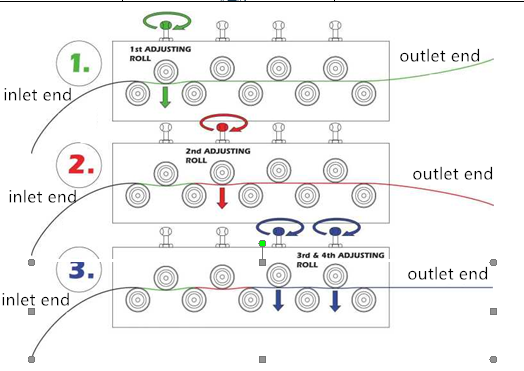 Product effect display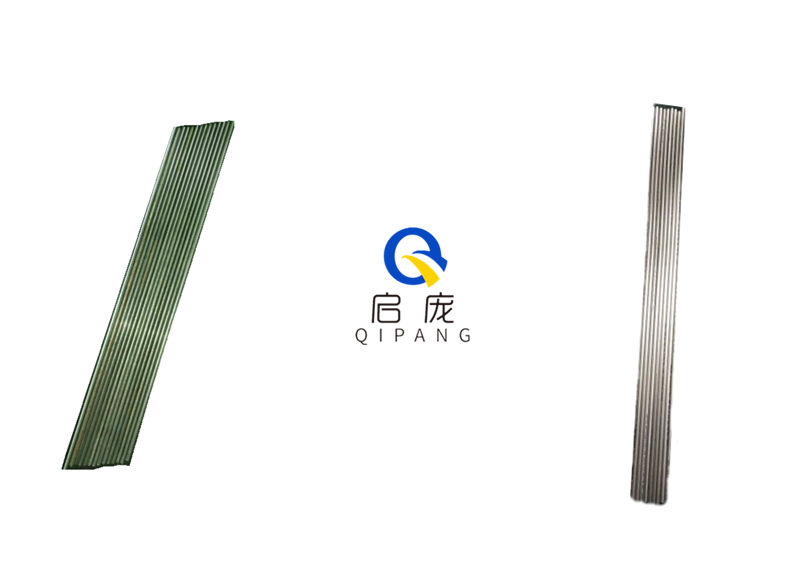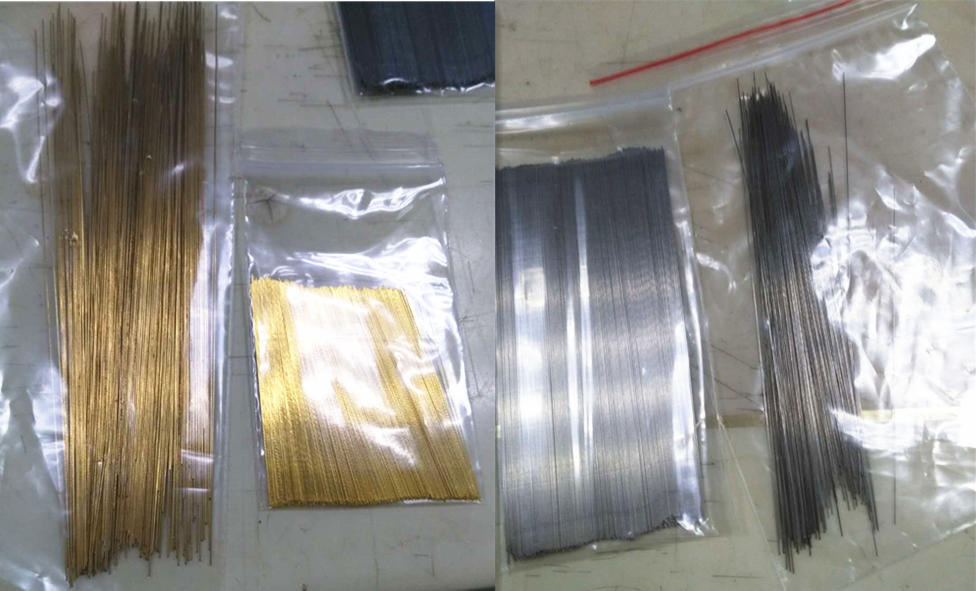 Straightener series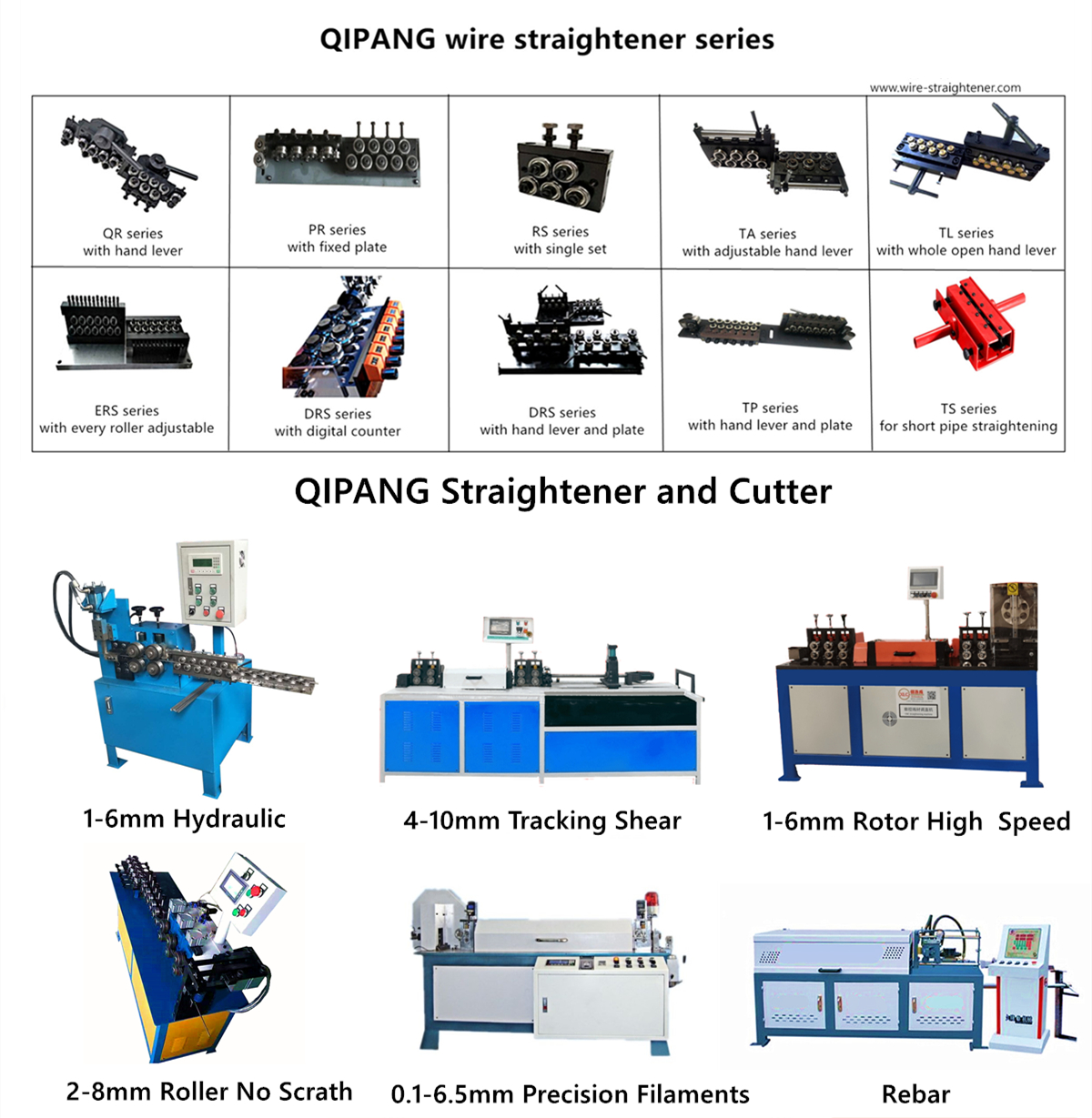 Factory & Store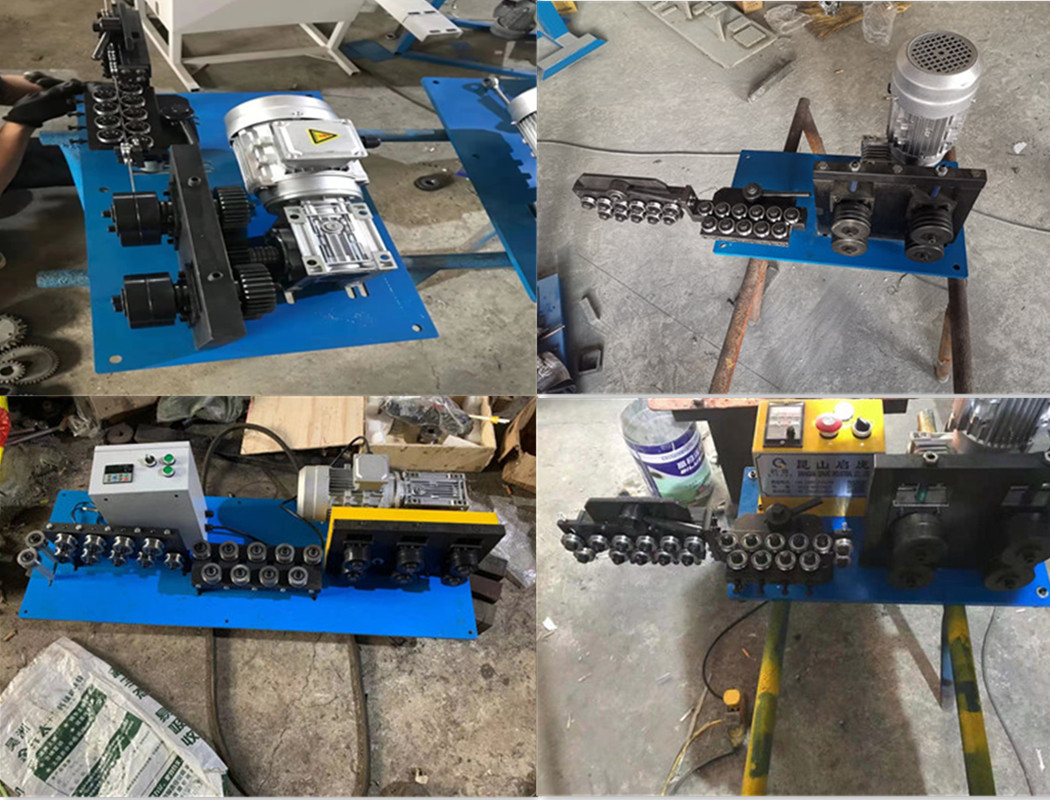 Customer Make QIPANG Wire Straightener
We can design and produce the wire straightener according to customer requirements.
1. Material ( steel,copper )
2. Diameter of steel wire or steel tube or copper tube
3. Operating speed ( m / min )
4. Single plane or double plane
5. If need qucik lever, if need guide roller, if need solid base
Equipment Reconstruction and Update
Just tell us the maker or brand of used wire straightener, and then we help you to select, optimize the suitable resulatiuons.
1,What's the diameter of your steel wire ? Minimum and maximum range,How to choose the right straightener according to their own material?
2,Does the raw material come in rolls, in bundles, Hollow roll or solid material?
3,Have you used it before? Now do you have any pictures you want to send to us?
4,If you are interested in our products, please contact me as soon as possible, I will offer you some discounts, you can contact me freely :Whatsapp:+8613672630866/Wechat:+8618916332415
About us
With more than 10 years of experience:
QIPANG has established an excellent reputation in the industry through the highest quality products designed and manufactured by outstanding engineering teams and providing our customers. After more than 10 years of continuous supply and maintenance of the highest quality machinery, tools, and accessories to the wire straightening industry, this excellent word of mouth continues today.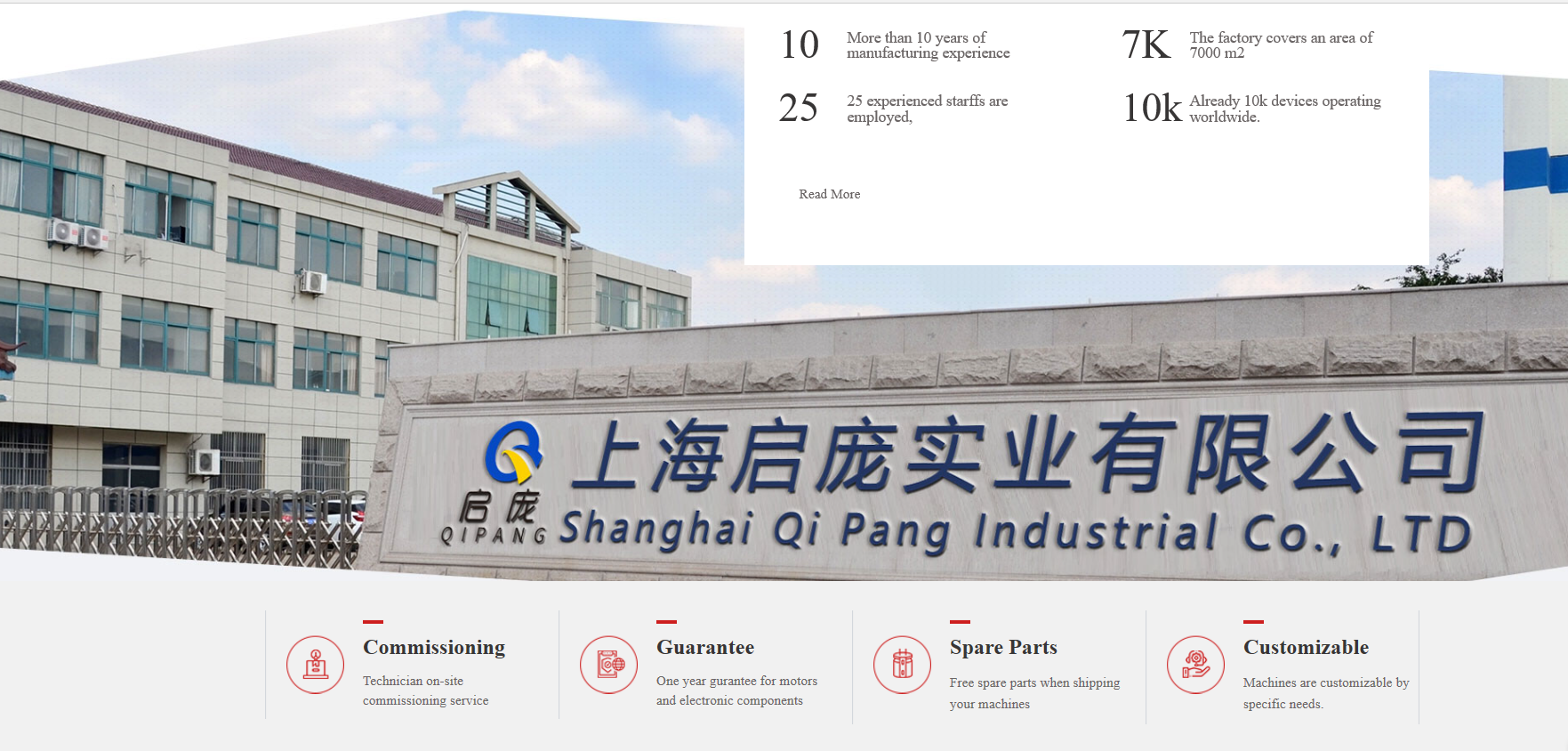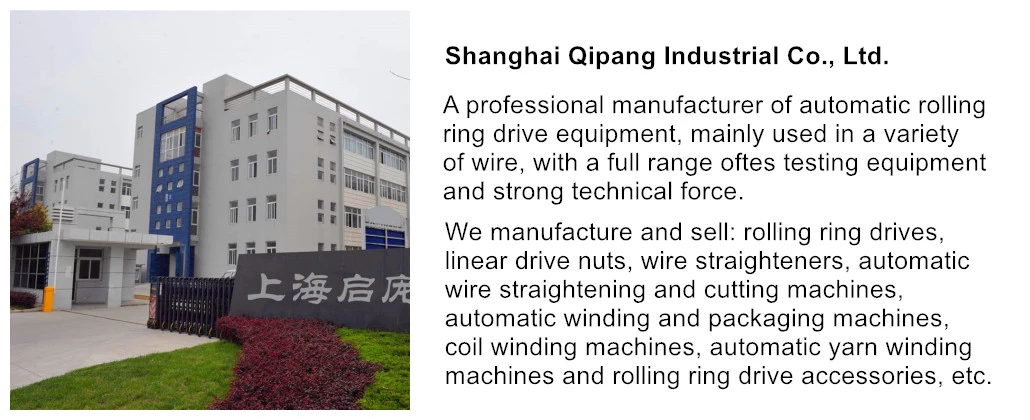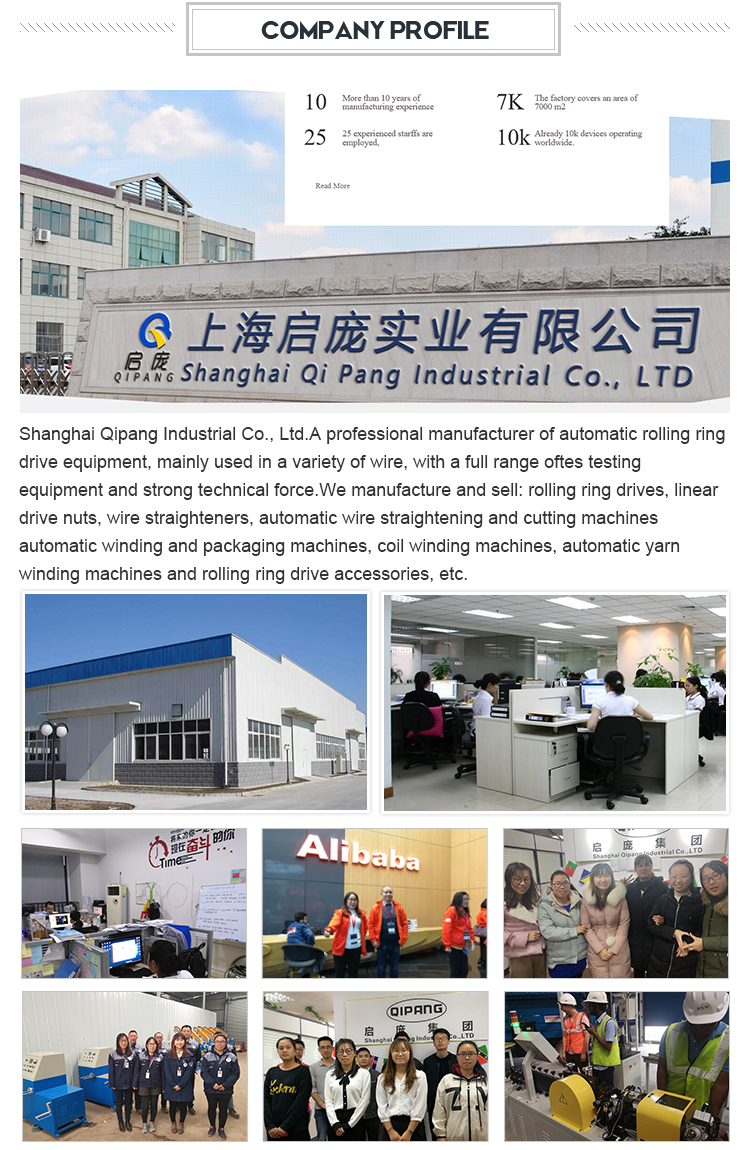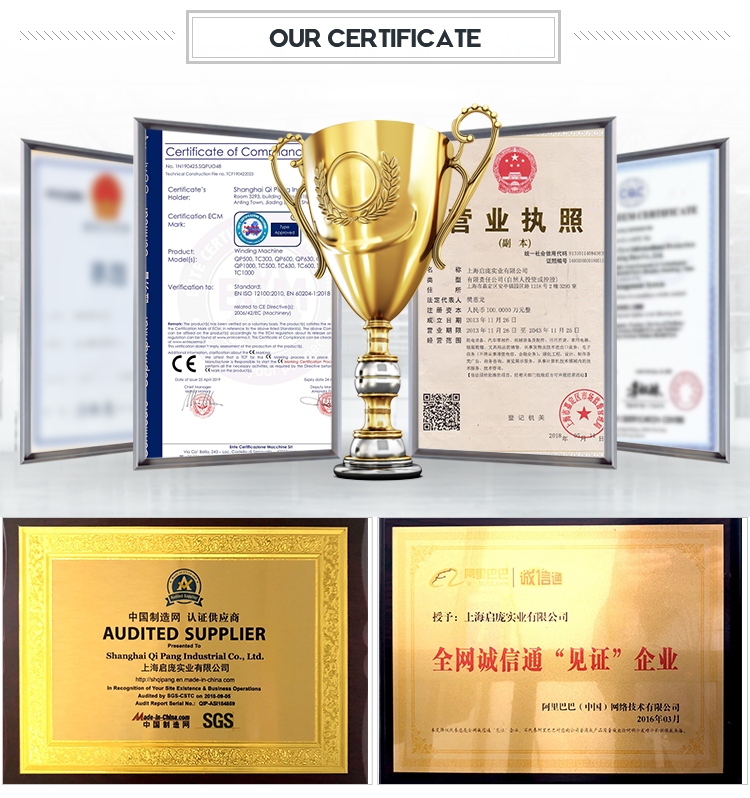 In addition, QIPANG is located at Zhaofeng Road Subway Station, No. 11 Jiading Anting, Shanghai.
Since 2009, the metal products series machine has been provided.
Committed to customer satisfaction:
QIPANG is known worldwide for developing and selling a wide range of straightening tools and accessories. We consistently use the highest quality materials and equipment to build our products, which has always been our corporate philosophy.
Here, we are committed to making quality and service satisfaction to our customers around the world. Whether our customers need standard products or custom-made products, QIPANG has the following qualities:
1. 10 years of development,manufacturing, market experience
2. A wide range of tool components
3. highest quality requirements and guarantees
4. Flexible development and customization tools
5. Excellent consulting team covering the world
6. Fast spare parts distribution and sufficient inventory
7. Guaranteed risk-free warranty management
8. Solutions, from the very beginning.
In addition, QIPANG is located at Zhaofeng Road Subway Station, No. 11 Jiading Anting, Shanghai.
Since 2009, the metal products series machine has been provided.
---
After-sales service:
After the sale, the machine is guaranteed for one year under the premise of reasonable use of the customer. Maintain work at home and maintain response time of no more than 24 hours. Free maintenance during the warranty period, and the equipment maintenance service beyond the warranty period is subject to clear charges.
Read more:
https://www.wire-straightener.com/wire-straighteners/
FAQ:
Q:How about your after-sale service?
A:We have a professional technology supporting team for your timely services. You can get the help you need in time by telephone, webcam, online chat (Google talk, Facebook, Skype). Please contact us once the machine has any problem. Best service will be offered.

Q: What are your payment terms?
A:100%TT or prepaid 50% , balance 50% before shipping.


Q: Will you provide operation guidance for us?
A:We will send the instruction book with the machine and send you a video about how to operate the machine.

Q: How long is the warranty period?
A:12 months warranty, we will send you free spare parts by air within one week if there are any quality problems.
Q:What is your terms of delivery?
A: EXW, FOB, CFR, CIF, DDU.

Q:How about your delivery time?
A: Generally, it will send this product within three or five days after receiving your payment. The specific delivery time dependson the items and the quantity of your order.