H flatStraightener for Wire Cable Stripping Machine Accessories Straightening Machine Tool
Support customization, contact customer service has a discount
WhatsApp:+86 17317724892
Email/Skype: Suzhouqp@yeah.net
H flat wire: Some features of this product:
Five nylon wheel straightener Straightens bent and coiled tubing;
Can be used with steel, stainless steel, copper, aluminum lines;
Five nylon wheel straightener Money, time and energy saver;
Ergonomic, can be used in tight places;
Five nylon wheel straightener Easy to use: insert the tubing into straightener and slide back and forth;
Improves line flow;
Allows for easy indexation and measurement of your tube lines;
Professional grade results every time.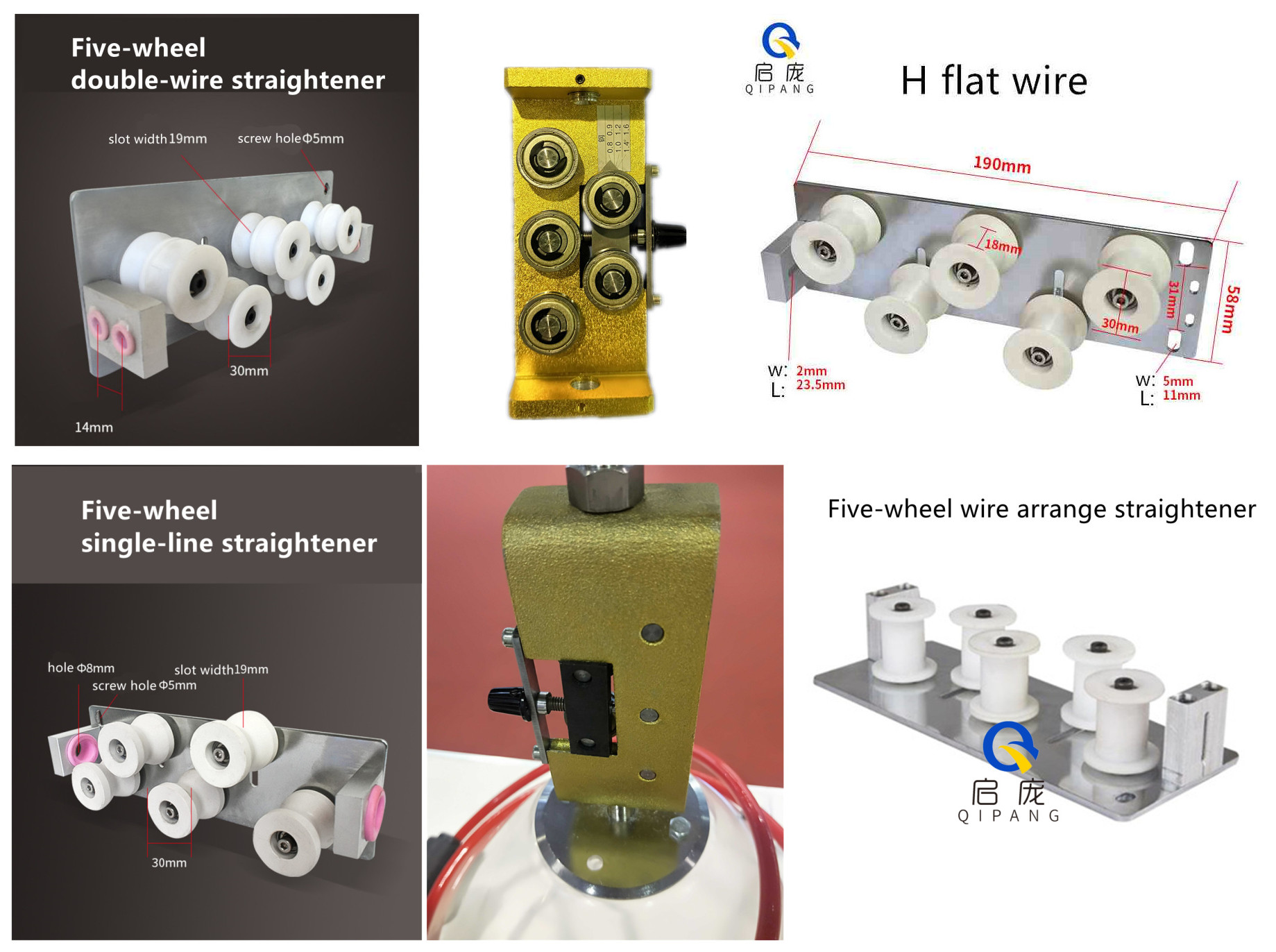 Series products: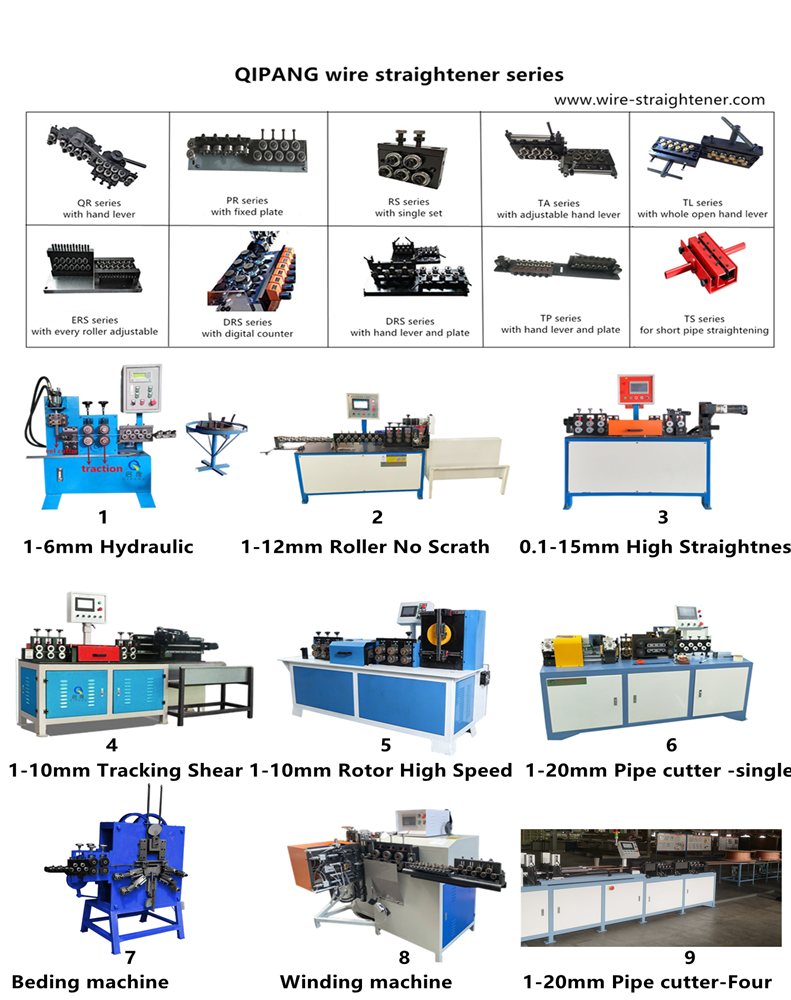 Our certificate: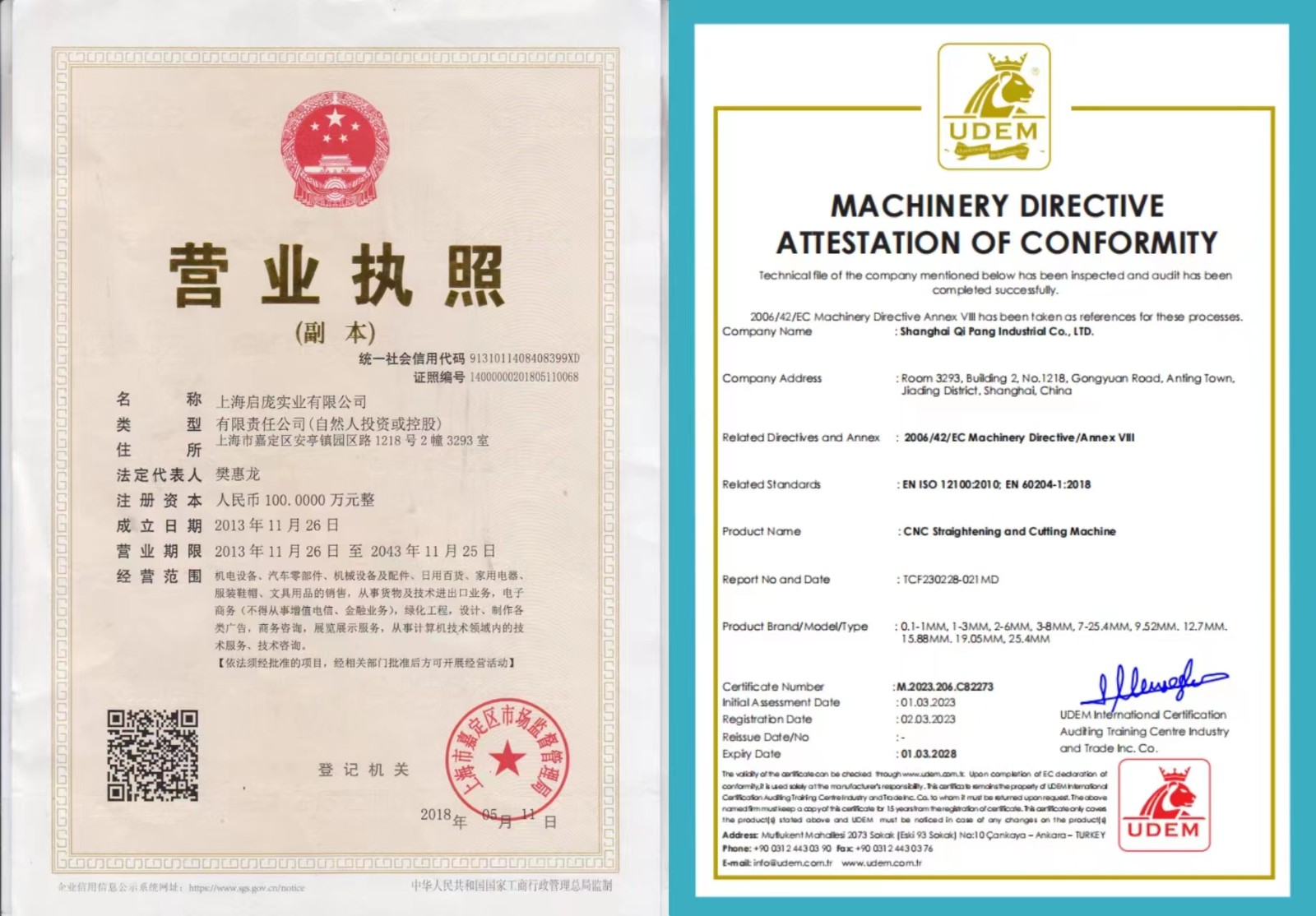 Ultimately, our suggestion for the best straightener for your processing requirements will depend upon the material you are processing. So please, do not hesitate to call +86 15001830288 or contact us here for help.
For purchasing ease, we supply a variety of wire straightener accessories for ease of set-up and "repeatability" of settings. For example: quick opening/closing options, roller position indicators, locking levers, entry/exit guide pulleys, guide dies, micrometer adjustment, guards.
In addition, our wide range of raw material handling products includes: tube straighteners, wire guides and tube guides, tube feeders and wire feeders or drive units, cable straighteners, strip and flat wire straighteners, custom built feeding machines, straightening rolls, preform heads, sleeve rolls for high speed and high temperature applications, computerized wire straightener and tube straightener adjustment systems.
https://www.wire-straightener.com/