4.75mm-12.7mm pipe special high quality tubing straightening machine
tubing straightening machine:
-This tool straightens coiled tube using roller bearing guides for smooth operation.
-Feed coiled tube in and it comes out straight on the other side.
-This is professional Grade and Easy to use,Suitable for various types of pipes.
-Fully adjustable from 4.75mm-12.7mm(3/16"-1/2").
-5 contact points provide higher straight-line accuracy
Usage method:
1. Insert the pipe first
2. Turn the wheel to press it onto the pipe
3. Push the pipe to straighten
Applicable material:
√ Oil pipe
√ Soft metal tube
√ Copper, stainless steel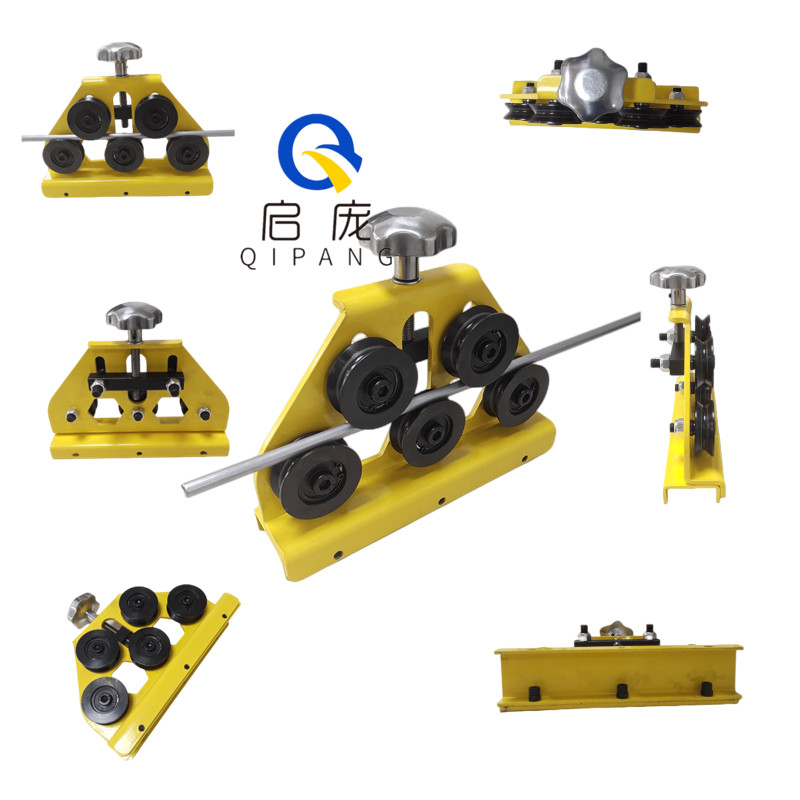 Our straightening machine uses the highest quality roller bearings and vee grooves are standard, other profiles are available on customer request. We offer a number of roll type possibilities for specific applications to tailor to unique demands including sleeved rolls with outer rings in different materials like stainless steel, PET plastic and hardened steel.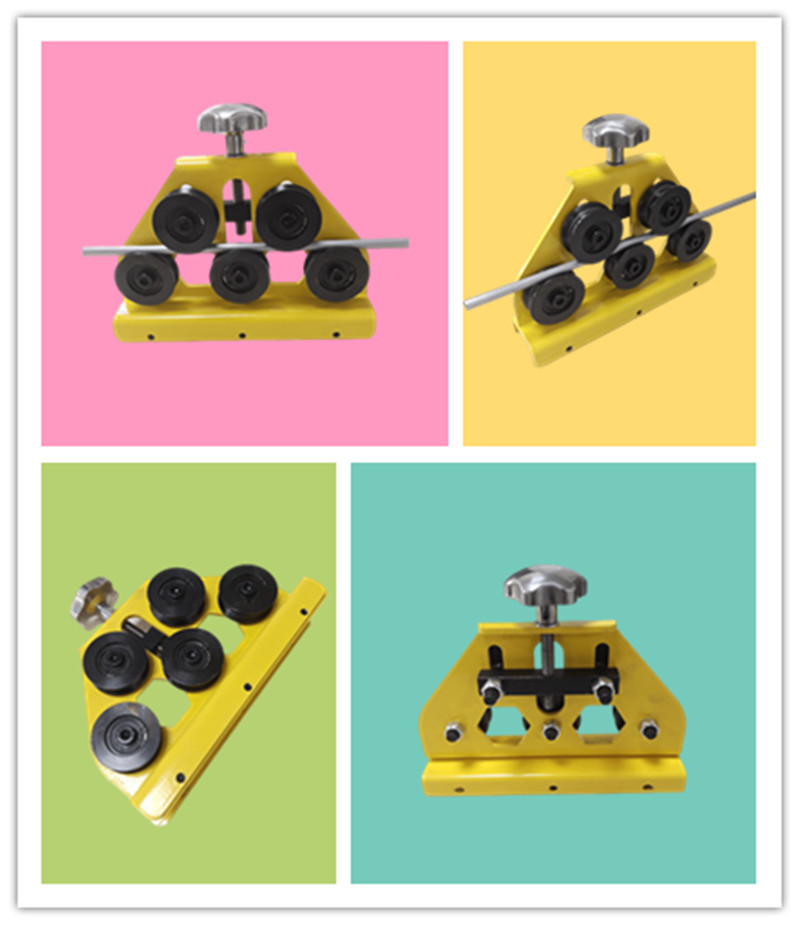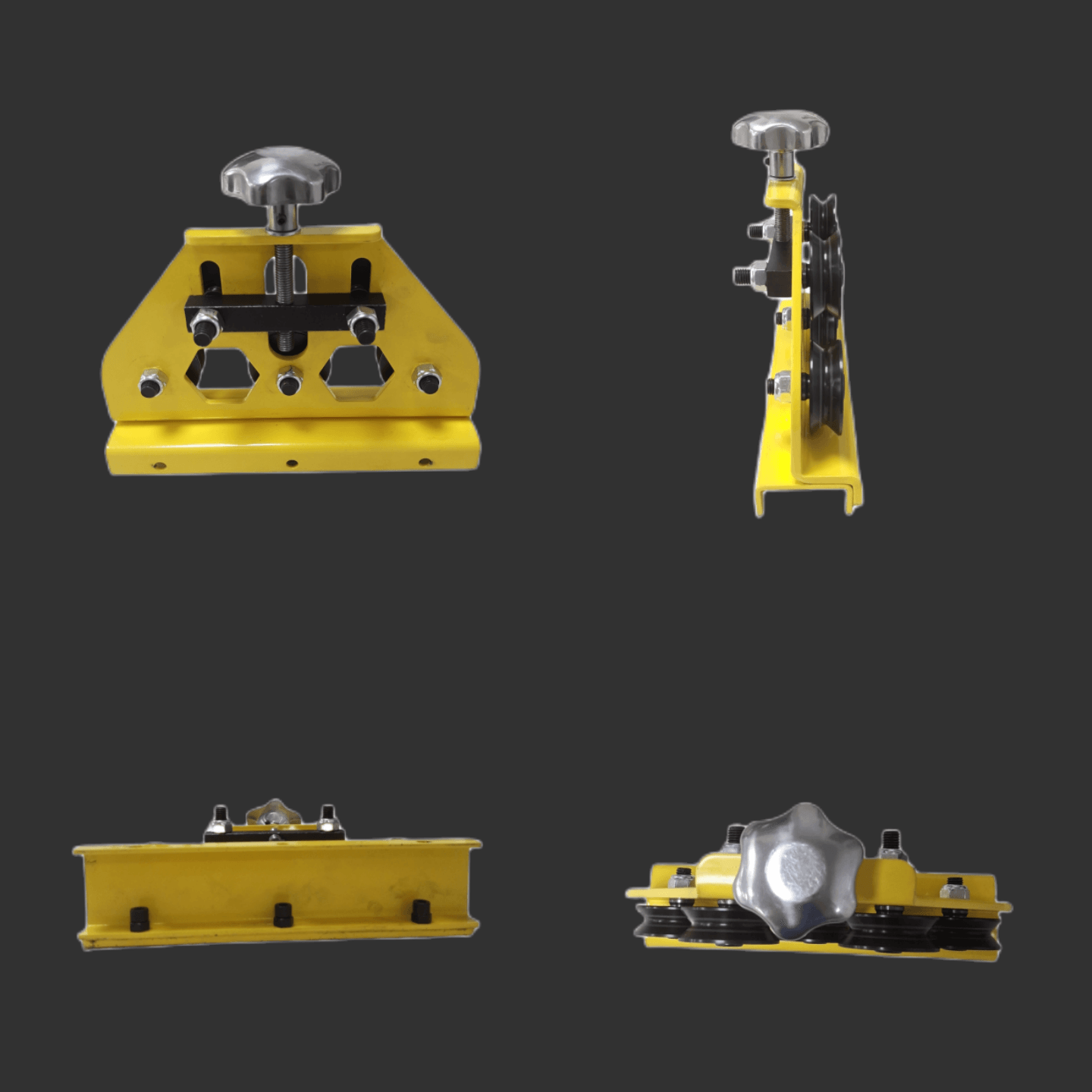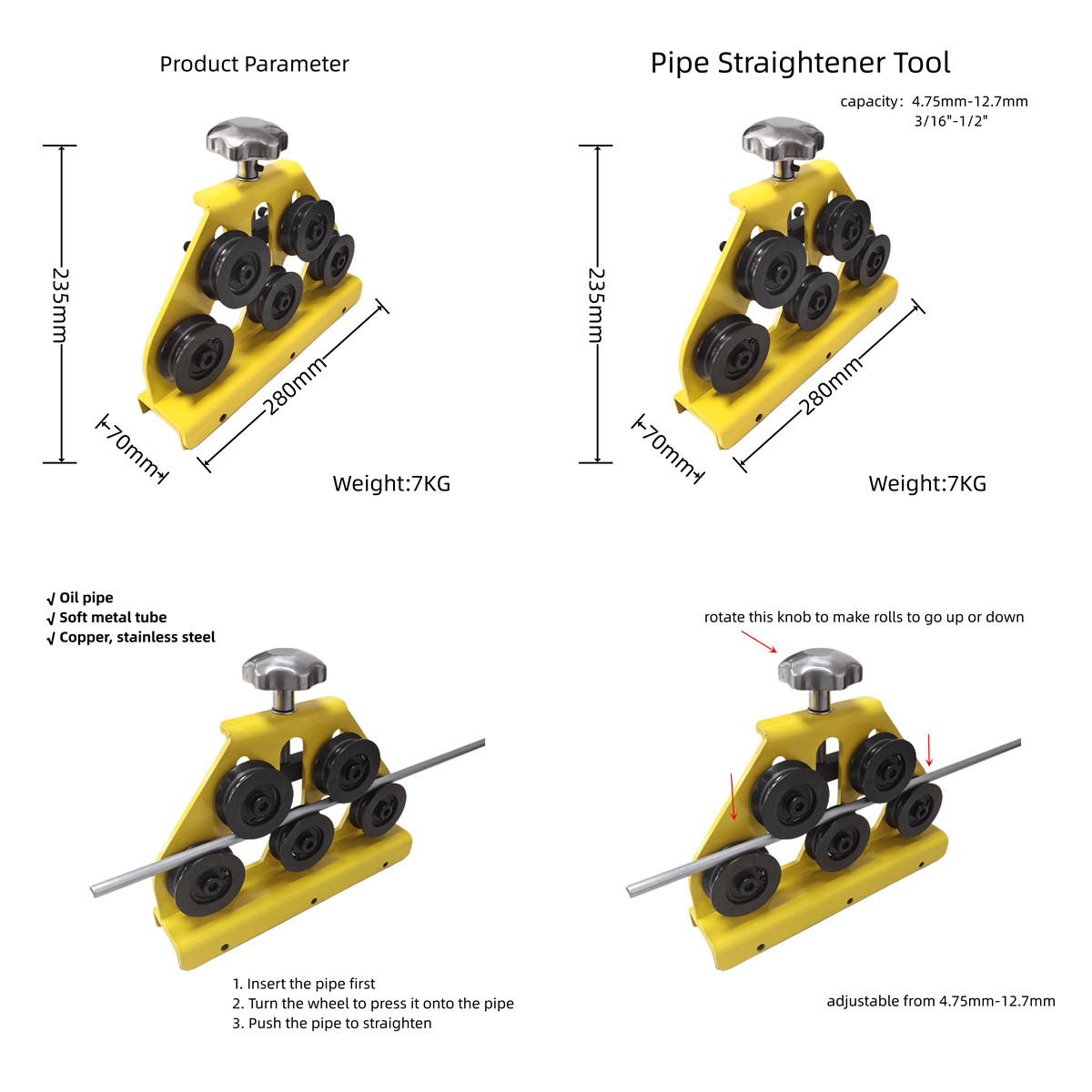 tubing straightening machine related series: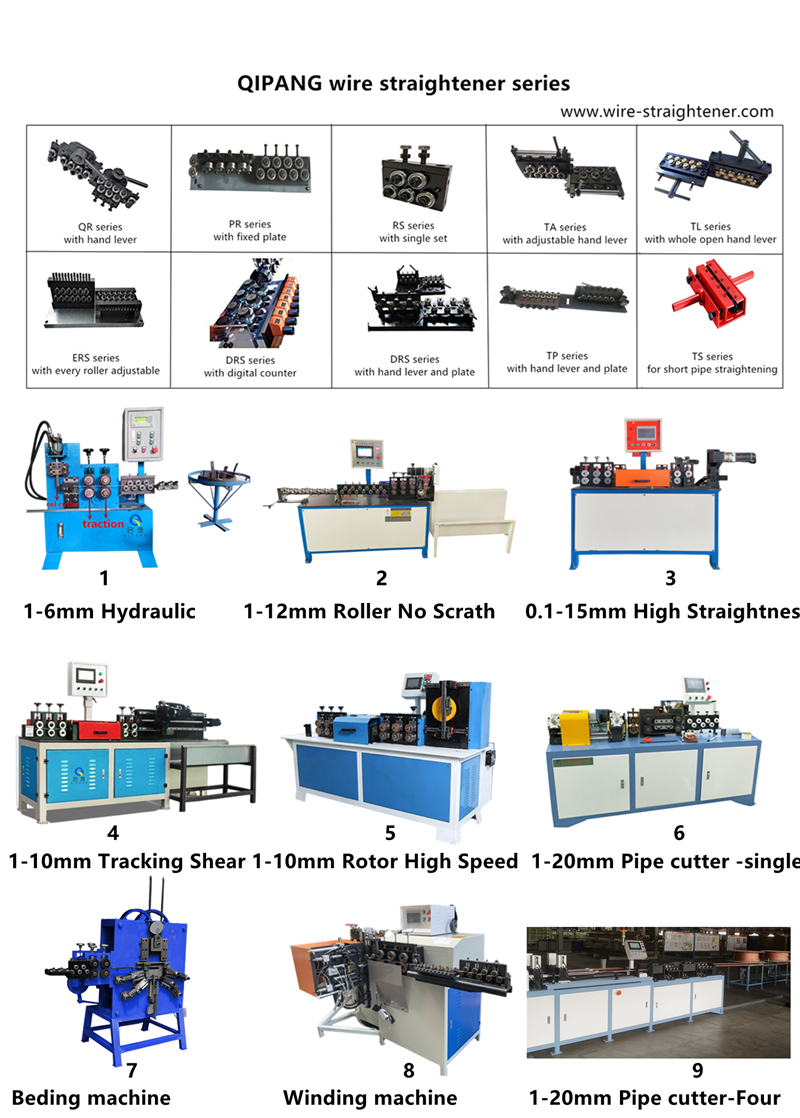 tubing straightening machine serives:
Ultimately, our suggestion for the best straightener for your processing requirements will depend upon the material you are processing. So please, do not hesitate to call +86 15001830288 or contact us here for help.tubing straightening machine
For purchasing ease, we supply a variety of wire straightener accessories for ease of set-up and "repeatability" of settings. For example: quick opening/closing options, roller position indicators, locking levers, entry/exit guide pulleys, guide dies, micrometer adjustment, guards.6-12mm Copper pipe straightening tool
In addition, our wide range of raw material handling products includes: tube straighteners, wire guides and tube guides, tube feeders and wire feeders or drive units, cable straighteners, strip and flat wire straighteners, custom built feeding machines, straightening rolls, preform heads, sleeve rolls for high speed and high temperature applications, computerized wire straightener and tube straightener adjustment systems.tubing straightening machine

6-12mm Copper pipe straightening tool certificate: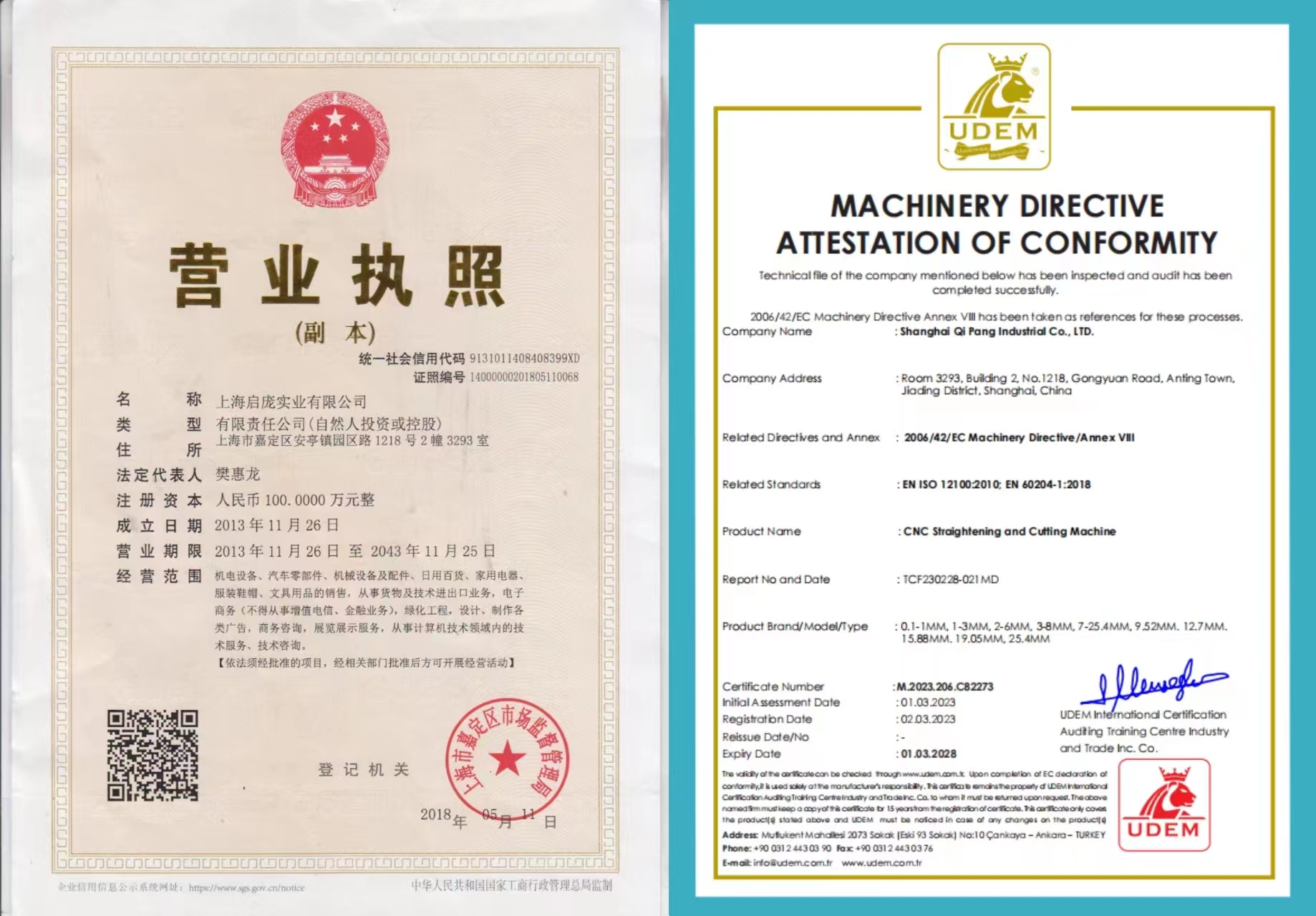 4.75mm-12.7mm pipe special high quality tubing straightening machine
Read more: https://www.wire-straightener.com/wire-straighteners/