QIPANG 4-7mm copper wire straightener machine wire straightening pipe hand shrank straightener



1,Single and dual plane straightener models JZQ 4-7/10BV

2, With hand crank, 2rollers feeder(Bearing steel material, durable), dia of roller on 70mm.
3,Quantity of roller in stock 7rollers ,From 5 ~ 19 rollers per group (5+5,7+7,9+9,11+11,13+13,15+15,17+17,19+19)
4,Roller diameters 42mm (1.654") ,53mm(2.087)Customizable 7-120mm (0.27559"-4.724409")
5,Adjustable rollers on the upper row
6, Rollers available for light or heavy duty applications
7,Model AS/AD for wire R = 60 N/mm2 (8400 psi) max. with normal rollers (single or double bearing)
8,Rollers are standard "V" groove profiles but can be provided with "U" grooves
9,according to customer requirements*Wire Guide included
Wire Straightener and Cutter Machine Advantages :
1. We have CE&SGS certification ,ISO1990 Quality system certification ,so on...
2, Good quality and professional pre - sales, after - sales service
3, 13 years of development, manufacturing and marketing experience, the main customers are: North America (United States, Canada, Mexico), Europe (Italy, Britain, France, Poland, Greece), Southeast Asia, etc.
4. Flexible development and customization OEM ODM
5. Excellent consulting team covering the world
6. Fast spare parts distribution and sufficient inventory
Straightener Type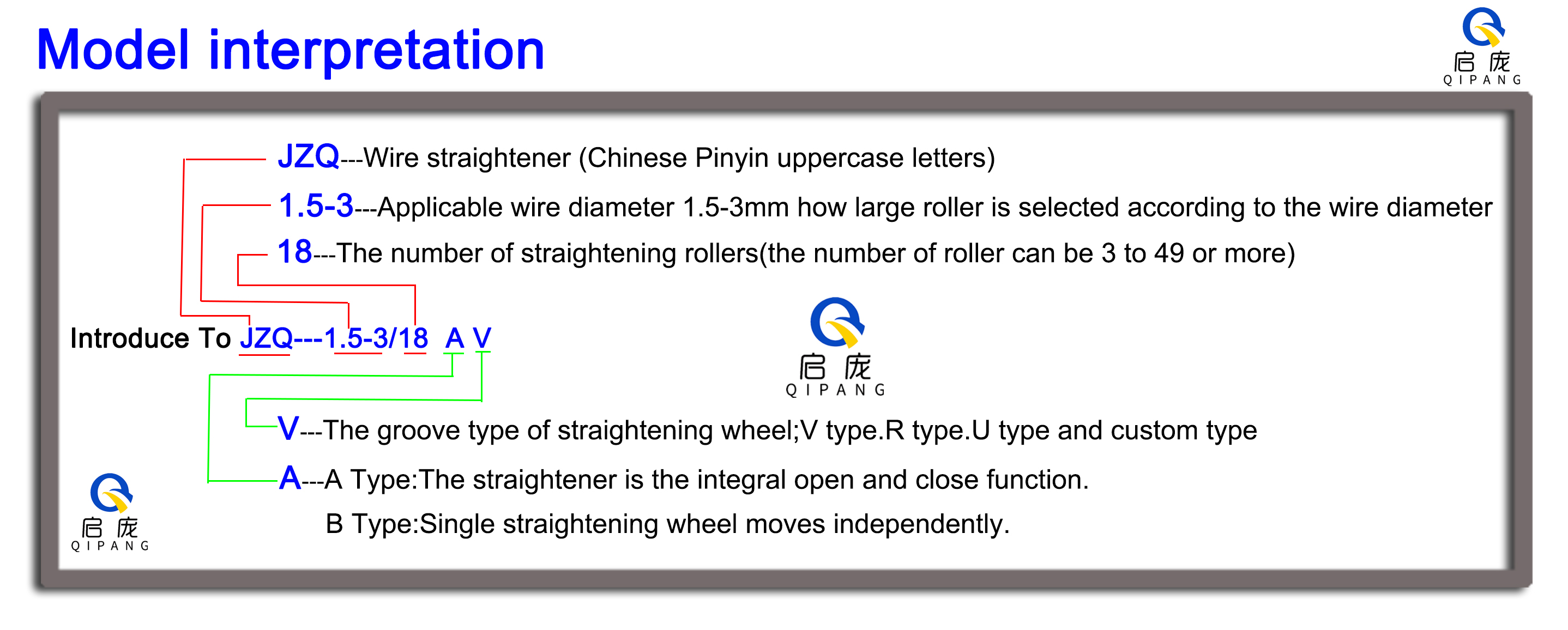 Model
Type
Wire Diameter (Solid)
Roller Diameter (mm/inch)
Roller Qty (pcs)
structure
groove
JZQ 0.05-0.2/38AV
V-7
φ0.05-0.2mm
7(0.276)
38
quick clamping
V
JZQ 0.2-0.5/34AV
V-12
φ0.2-0.5mm
12(0.472)
34
V
JZQ 0.5-0.8/26AV
V-16
φ0.5-0.8mm
16(0.630)
26
V
JZQ 0.8-1.5/5/18AV
V-23
φ0.8-1.5mm
23(0.906)
5/18
V
JZQ 1.5-3/5/18AV
V-30
φ1.5-3mm
30(1.181)
5/18
V
JZQ 3-4/18AV
V-32
φ3-4mm
32(1.260)
18
V
JZQ 4-7/14/18/22AV
V-42
φ4-7mm
42(1.654)
14/18/22
unclamping
V
JZQ 5-8/14/18/22AV
V-54
φ5-8mm
54(2.126)
14/18/22
V
Model
Type
Tube/Pipe Diameter (Hollow)
Roller Diameter (mm)
Roller Qty (pcs)
structure
groove
JZQ 1-3/14/18 BU/R
U-30
1-3mm
30
18/14
quick clamping
U/R
JZQ 4-10/14/18/22 BU/R
U-42
4-10mm
42
14/18/22
unclamping
U/R
JZQ 10-20/14/18/22 BU/R
U-54
10-20mm
54
14/18/22
unclamping
U/R
I. Different groove types can be customized.
II. Quick clamping is straightener with a handle for easy opening and closing the rollers
Straightener adjustment diagram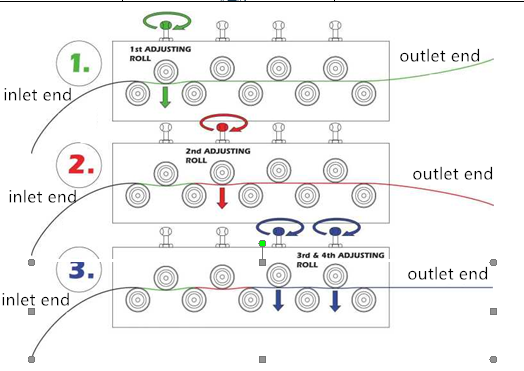 Product display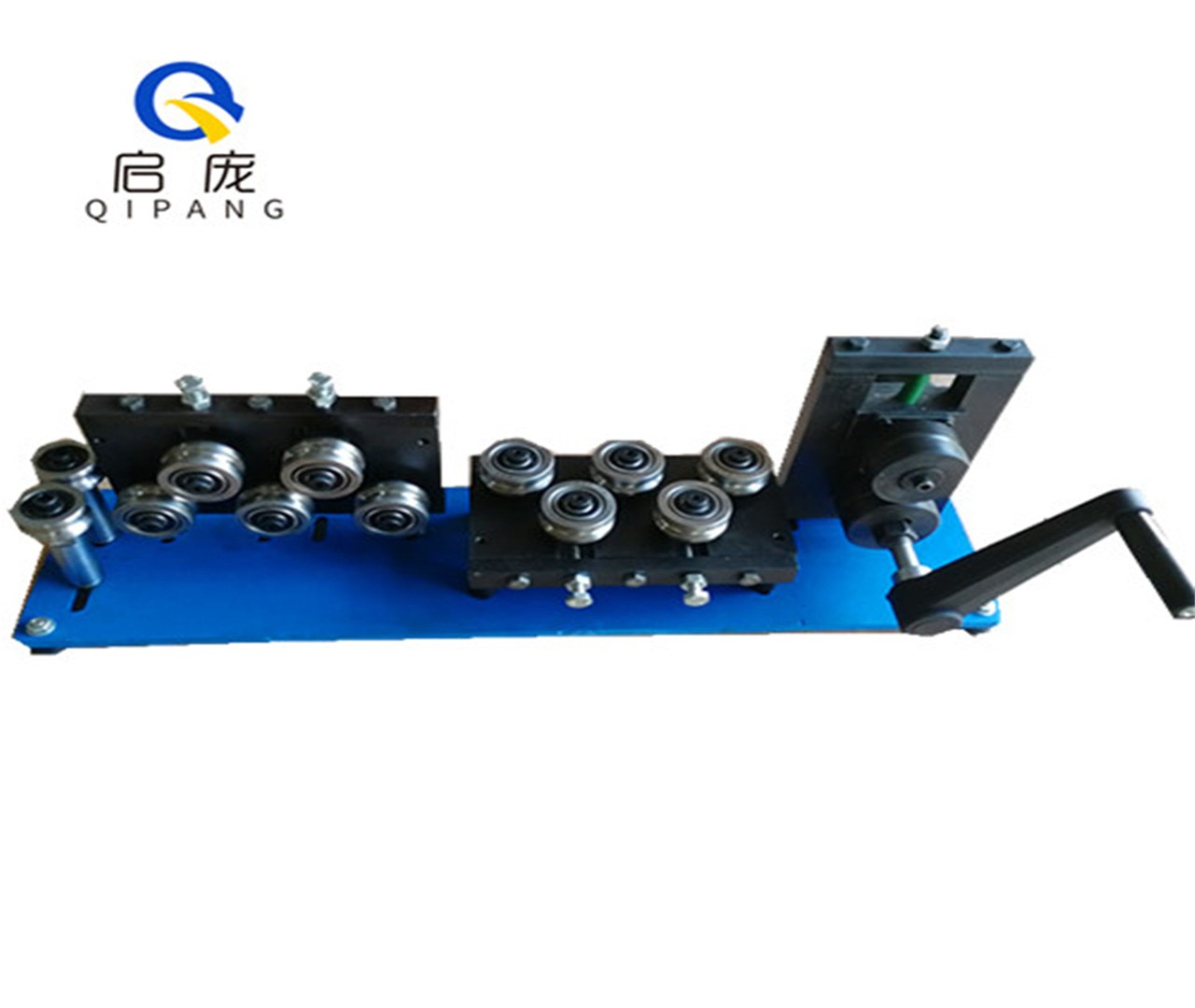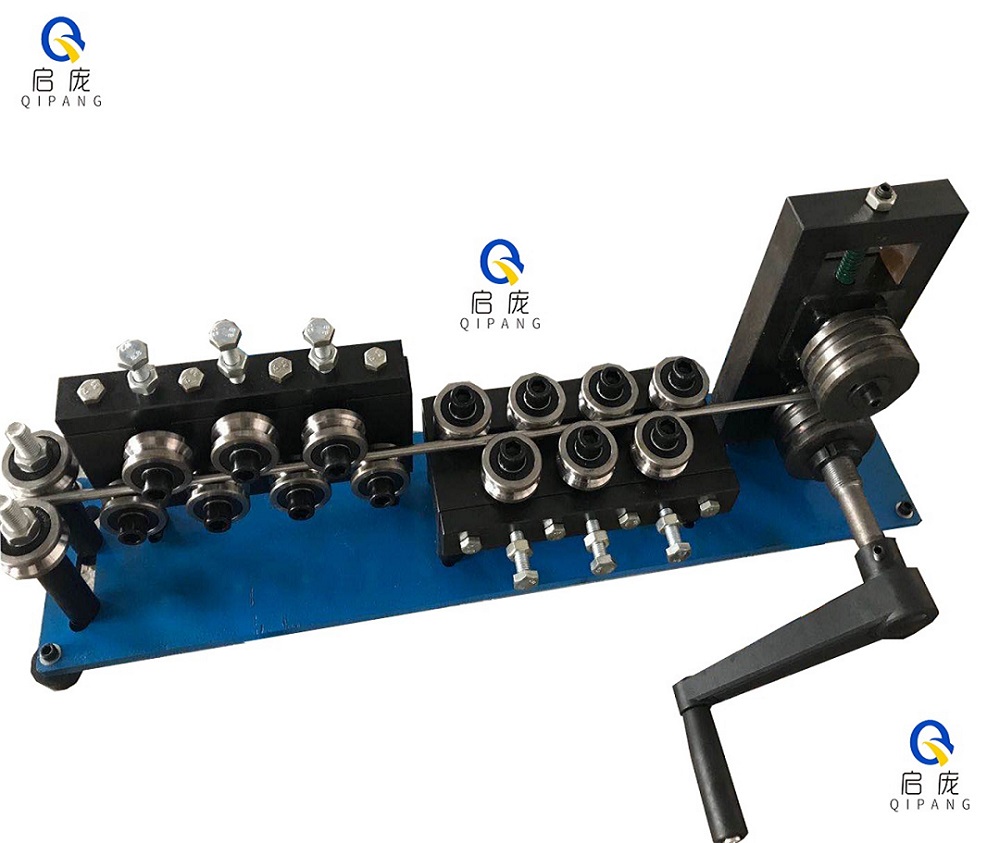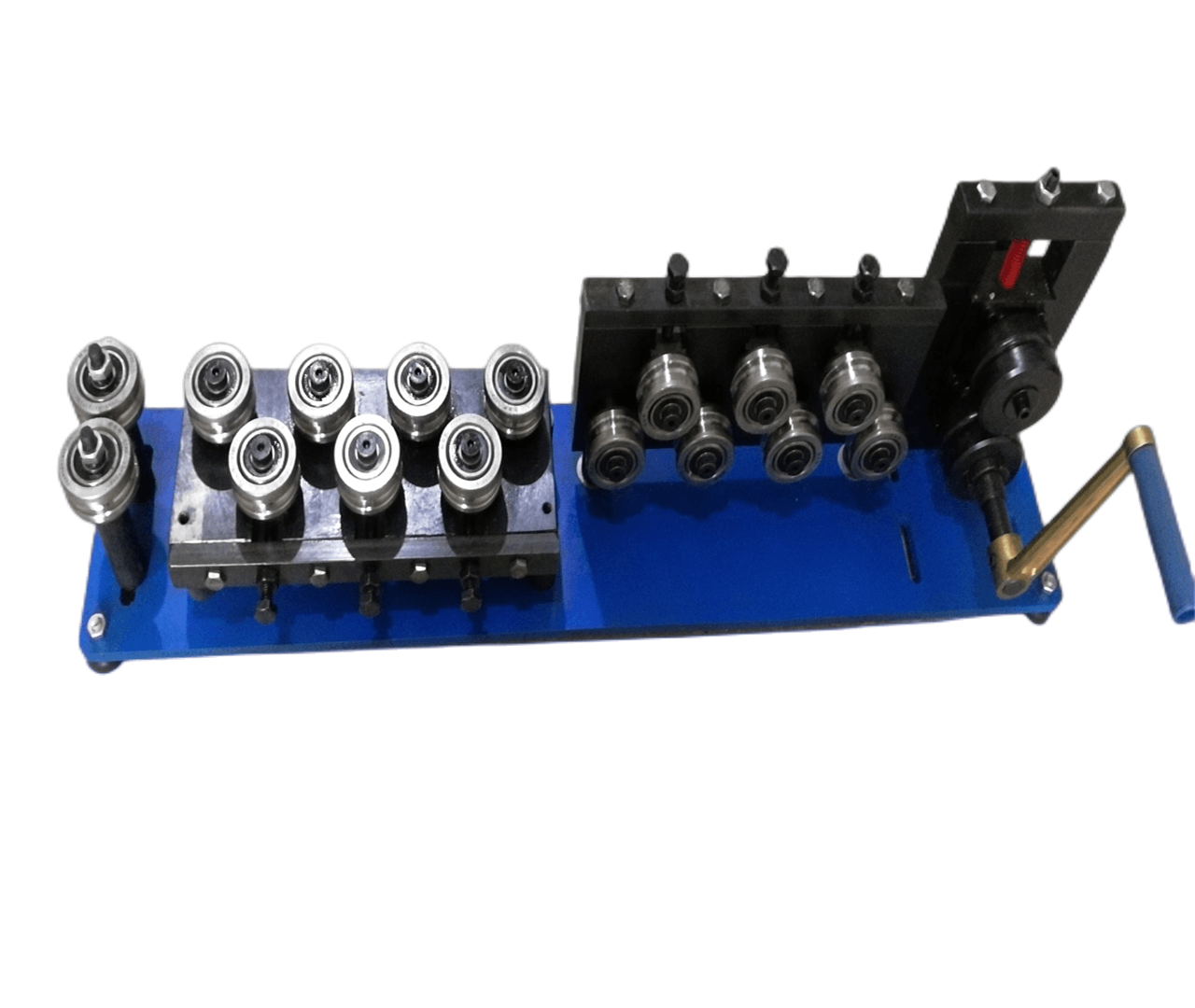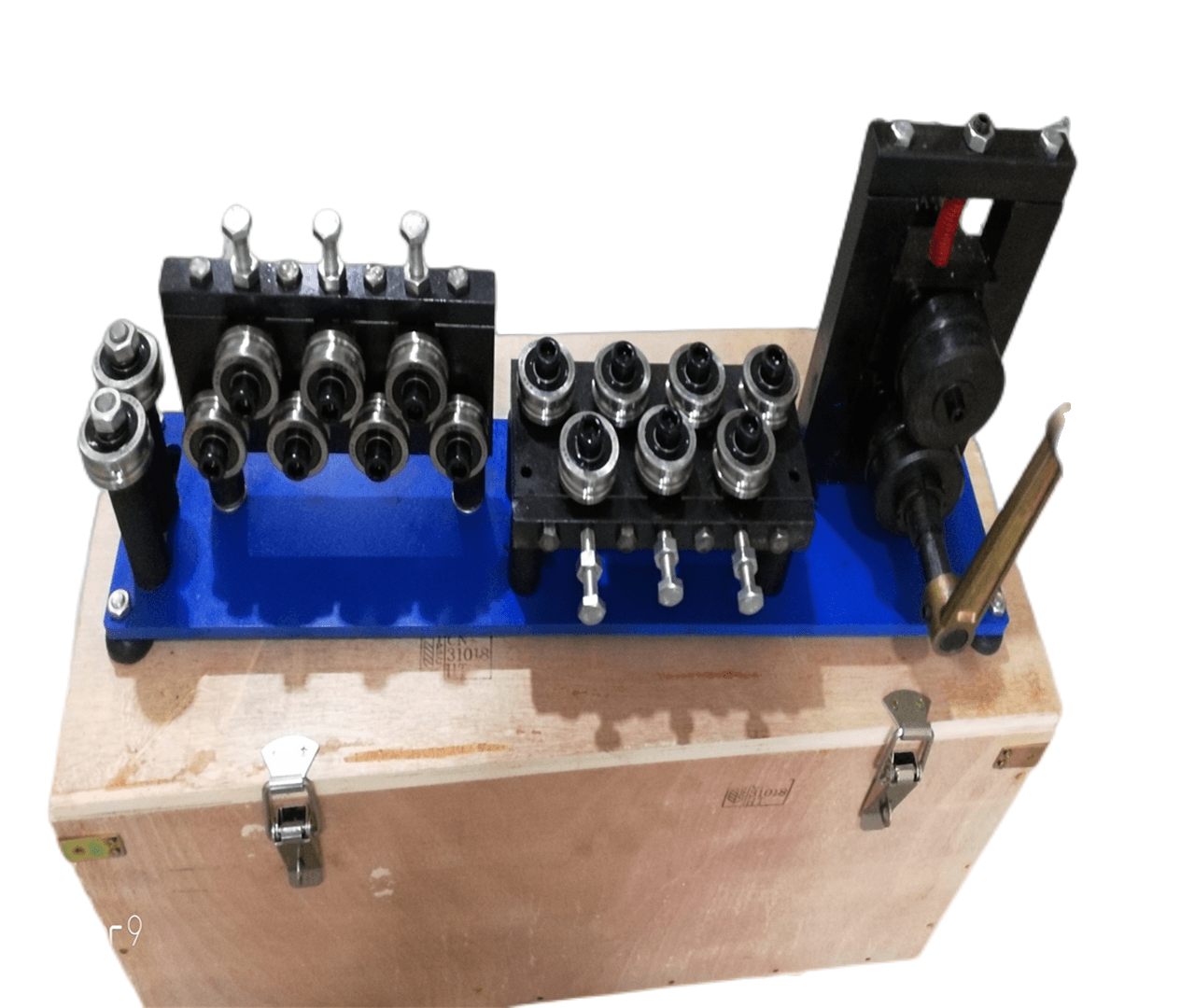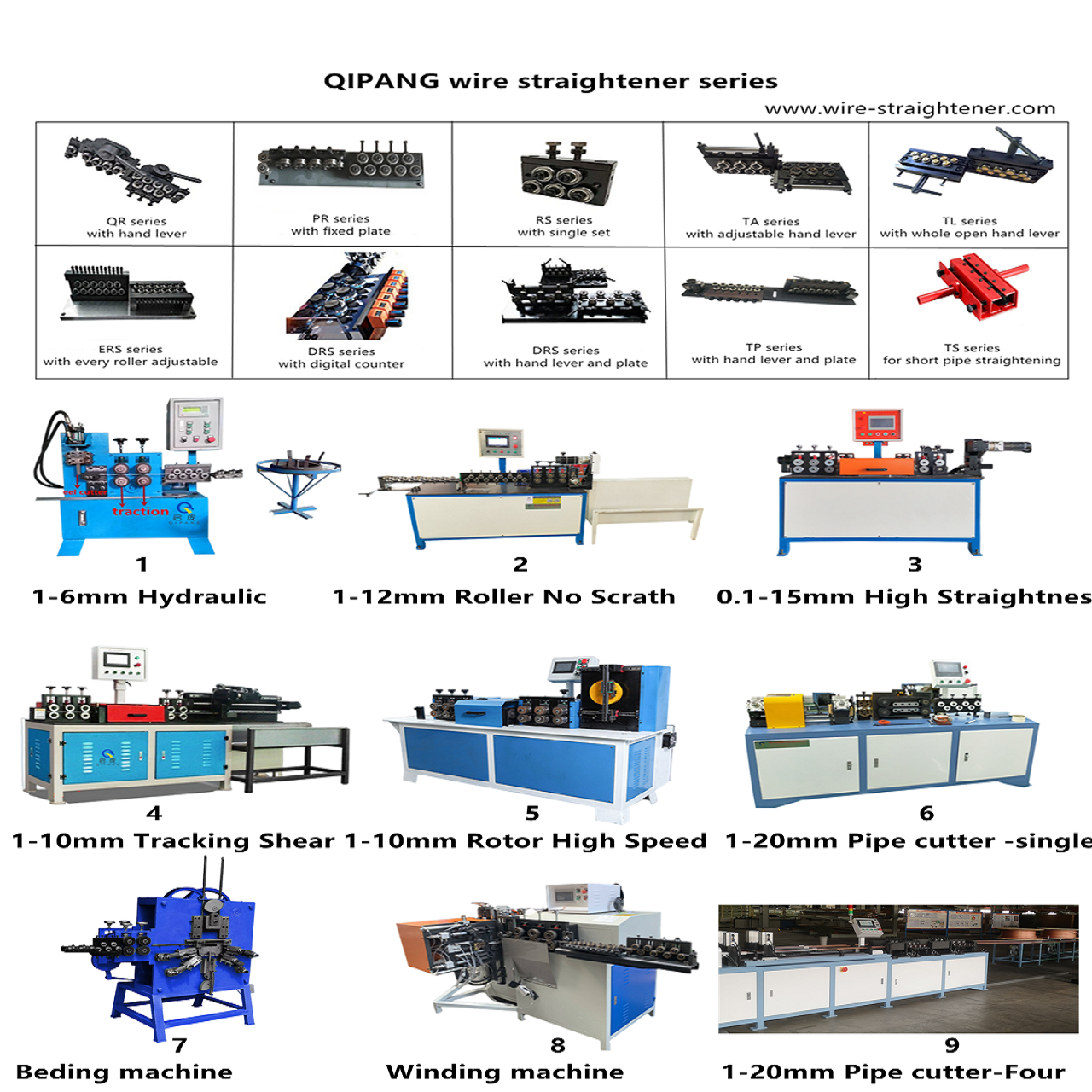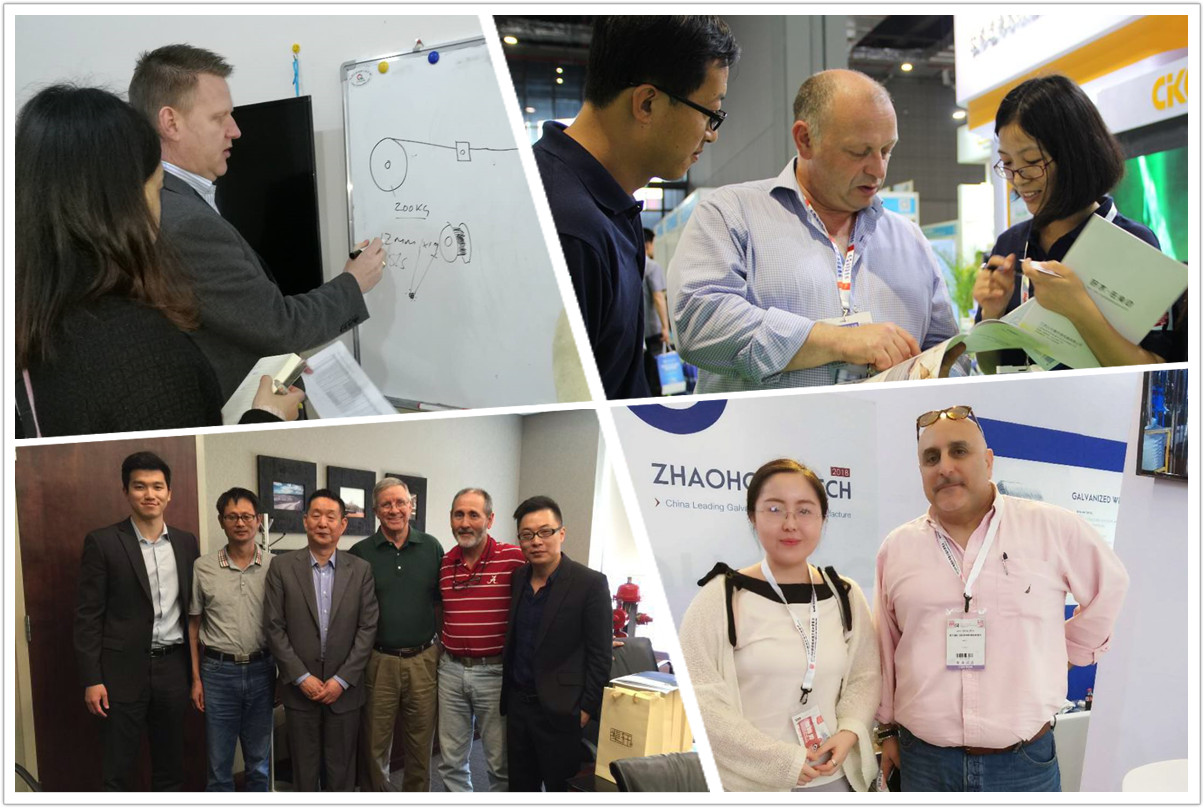 ---
Read More:

High Quality QIPANG wire cable straightener 70-120mm rollers with motor (wire-straightener.com)
QIPANG 2-20mm customized wire straightener machine with feeder and motor machine (wire-straightener.com)
QIPANG straightening machine for tube mill machine to straighten steel tube 3/8" tube roller straightener (wire-straightener.com)